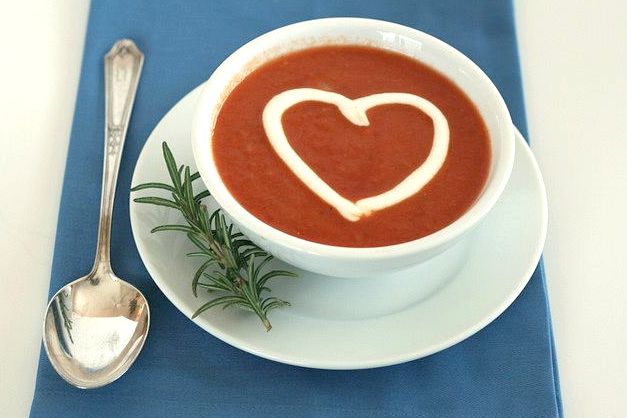 This afternoon the wind is howling, rain is pouring, and I have a huge pot of chicken noodle soup gently bubbling on the stove. While I'm here in the comfort of my warm home I think of all the families today in Haiti who no longer have a home and even worse, have lost loved ones and may never know what happened to them. The footage of the children who are now orphaned breaks my heart and I wish I had enough time and money to take them all in so they could have a warm place to sleep, a family to take care of them, and comforting food.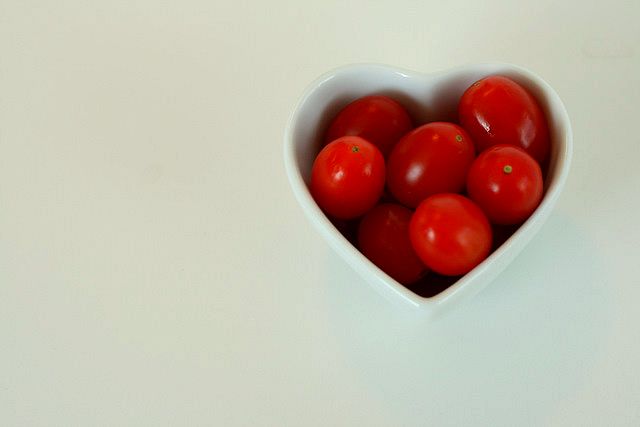 The other day I told my kids about the devastation in Haiti and while I described it to them, their eyes were full of sympathy. My youngest asked me if babies were hurt, and sadly I answered, "Yes". I then told them that some bloggers are coming together to help raise funds for those in such desperate need by creating a "heart-inspired" recipe. I told them that I couldn't think of what to make and asked them what their ideas were. My oldest replied, "How about creamy tomato soup with a heart in the middle made of cream? If I were in their position I would want something warm and comforting."  My youngest piped in and said, "Yes! After we take pictures we could put the soup in a container and send it to them so they will have something warm to eat." I explained that we can't ship it and was overwhelmed at their thoughtfulness and simplicity of thought.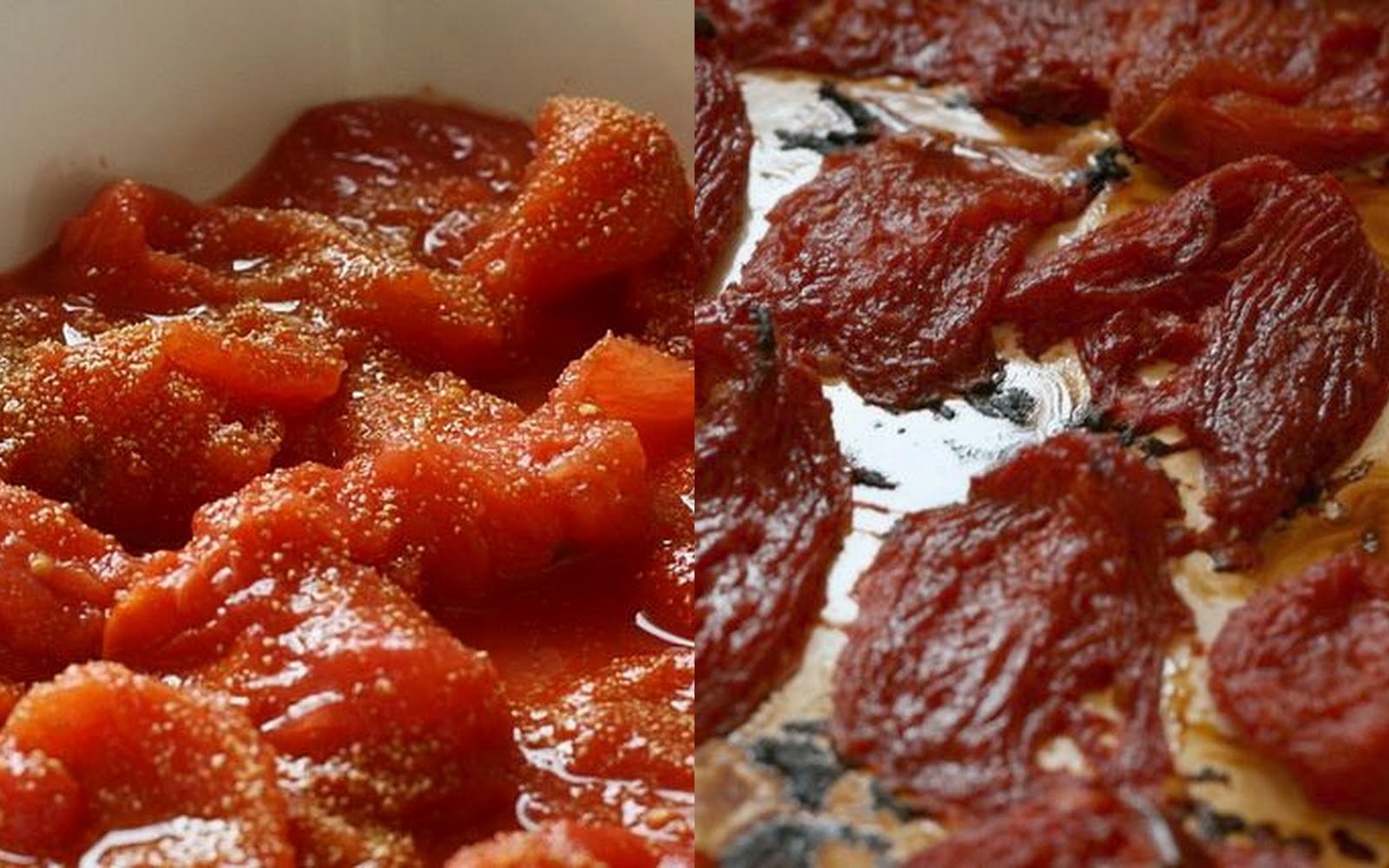 My husband told me that he went to a briefing about disaster relief while he was deployed to Africa last year. It was interesting to me that what people don't need immediately is food shipped in because there is usually no where to put the food and it ends up being stored in huge warehouses for quite a while. He also said that thousands of people flocking to the destroyed area to help without a plan is also not something that is needed, because now there are more people to feed and shelter. He said the greatest need (as he was told) is plastic sheeting to make shelters and water purification systems. This information surprised me, but completely makes sense when you stand back and look at the big picture. One way for us to provide the items so desperately needed is to donate funds to the proper organizations. I encourage you to donate (no amount to small) to the charity of your choice and if you do, please send me an email telling where you made a charitable contribution and I'll send you an exclusive recipe as a way to say "thank you". If you aren't sure where to donate, you can click here or here for a few ideas.
Ingredients
2 (28 ounce) cans whole tomatoes, drained, 3 cups of juice reserved
1 1/2 tablespoons organic whole cane sugar or sucanat
4 tablespoons unsalted butter
4 shallots, minced
1 tablespoon tomato paste
2 tablespoons whole wheat pastry flour (or 1 tablespoon arrowroot)
1 3/4 cups chicken stock (homemade preferred)
1/2 cup heavy cream
2 tablespoons brandy
Celtic sea salt
Instructions
Preheat oven to 450 degrees. Spread tomatoes in a single layer on a large 13 x 9 baking dish. Sprinkle evenly with whole cane sugar. Roast for 30 minutes, or until all juice has evaporated. Set aside.
Heat butter in a large pot over medium heat. Add shallots and tomato paste and saute until shallots are soft, about 5 minutes. Add flour (or arrowroot) and stir constantly for about 30 seconds until combined. Whisking constantly, add chicken stock and reserved tomato juice then add roasted tomatoes. Bring to a boil and then cover pot and lower heat to a simmer. Let simmer for 10 minutes. Remove lid and puree soup using a hand immersion blender or puree in batches in a blender. Stir in cream and heat over low heat for 2-3 minutes. Remove the pot from the heat, stir in brandy, and season with sea salt to taste.
7.8.1.2
3193
https://deliciouslyorganic.net/cream-of-tomato-soup/
Copyright 2016 Deliciously Organic