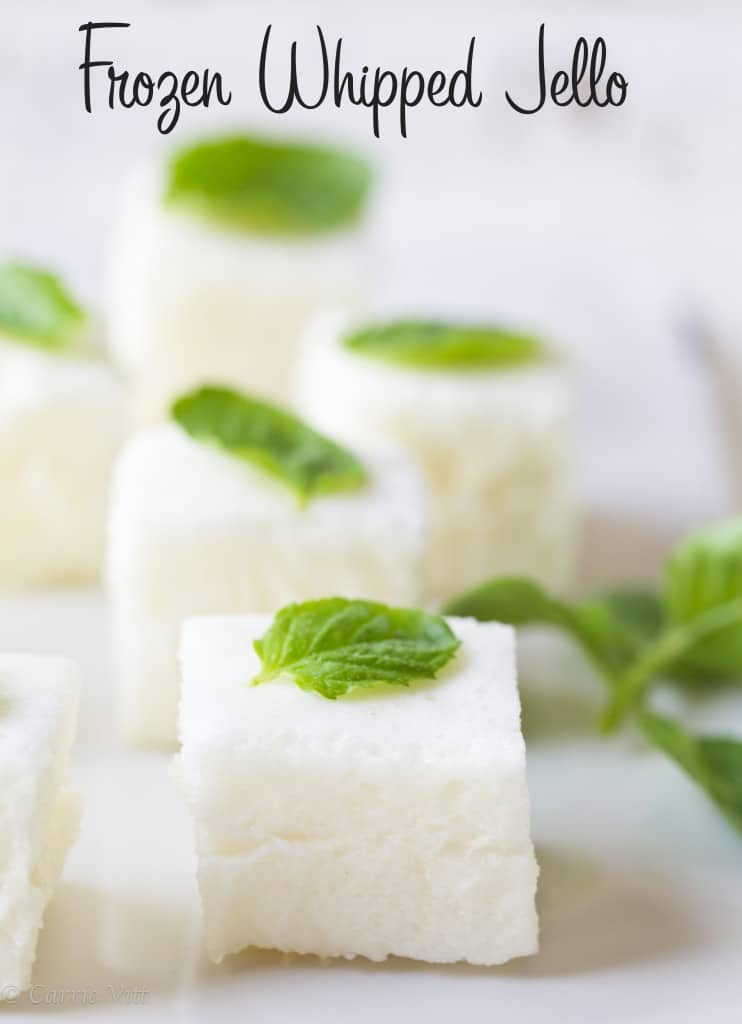 If you have to move across the country with the kids, I may have figured out the perfect way to do it! My husband didn't have time off between jobs this time, which meant the girls and I made the journey without him. I've had a great relationship with the Four Seasons over the last few years writing for their sites Taste and Have Family Will Travel, so I took a few writing assignments and the kids and I made an adventure out of our journey to Florida.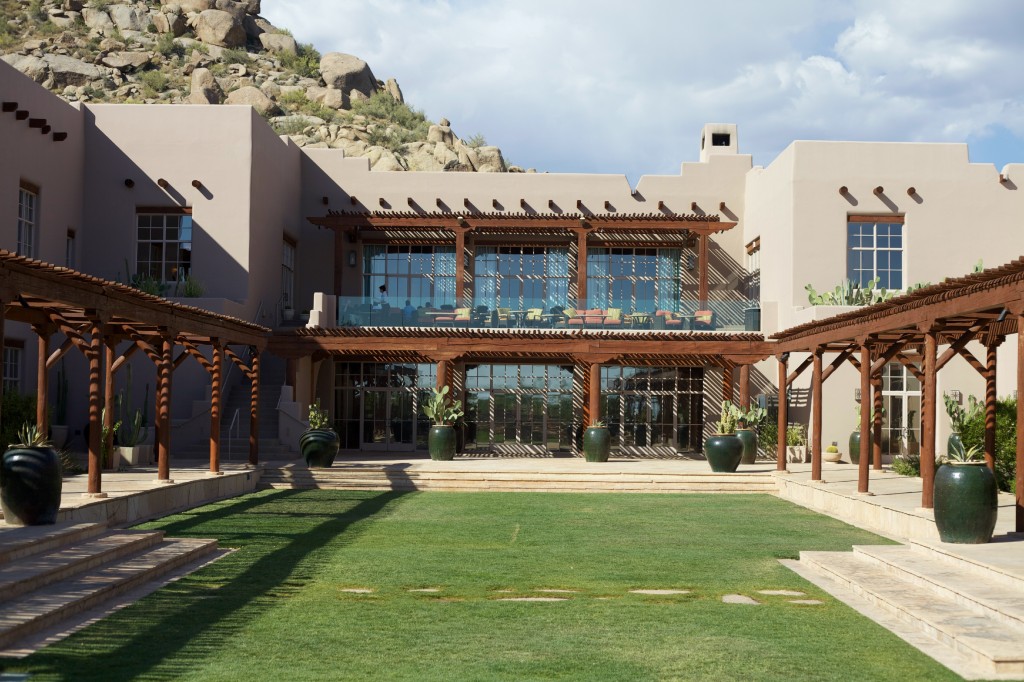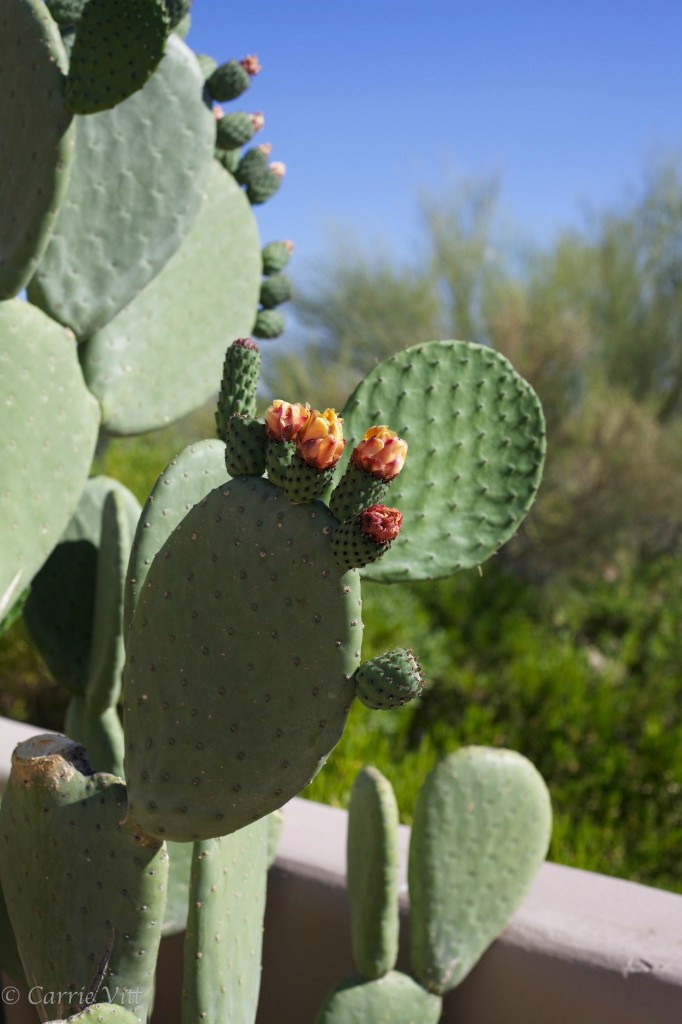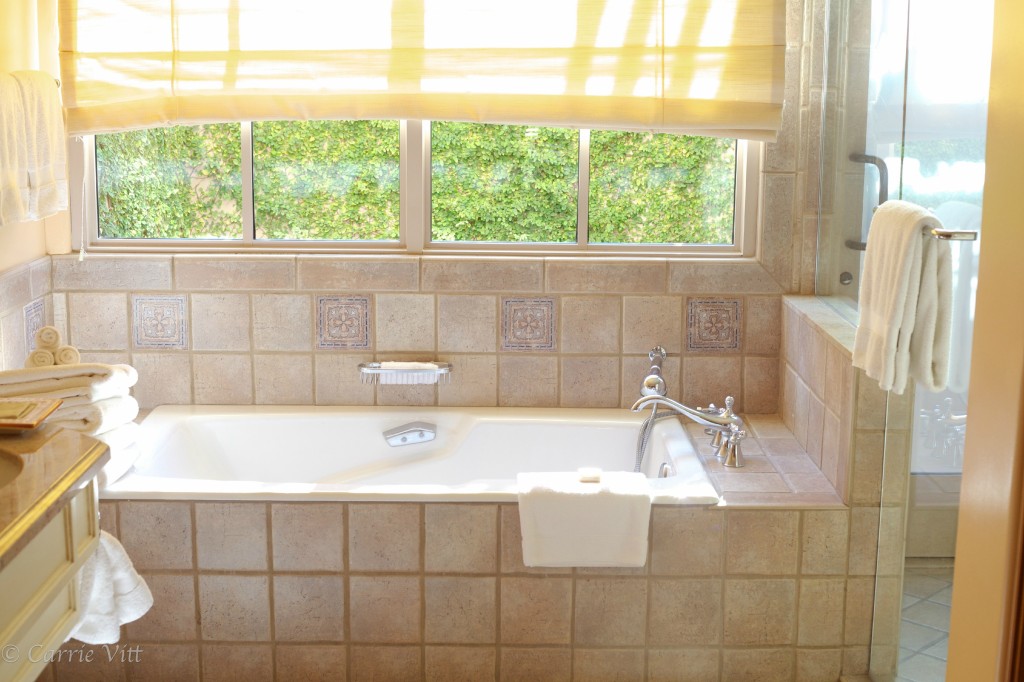 Our first stop was The Four Seasons Scottsdale Resort. Set at the foot of Pinnacle Peak, the resort provides a gorgeous setting for relaxing and spending time with family. After the first leg of our cross-country move, I got to meet Chef Mel Mecinas and attend the Chef Du Jour program for the evening. Upon my arrival, I received a chef's coat with my name on it and Chef Mel gave me a tour of all the kitchens. It's an incredible set-up! I landed in the pastry kitchen (one of my favorite spots) and spent time chatting with Chef Lance Whipple while he made fondant-covered wedding cakes at record speed.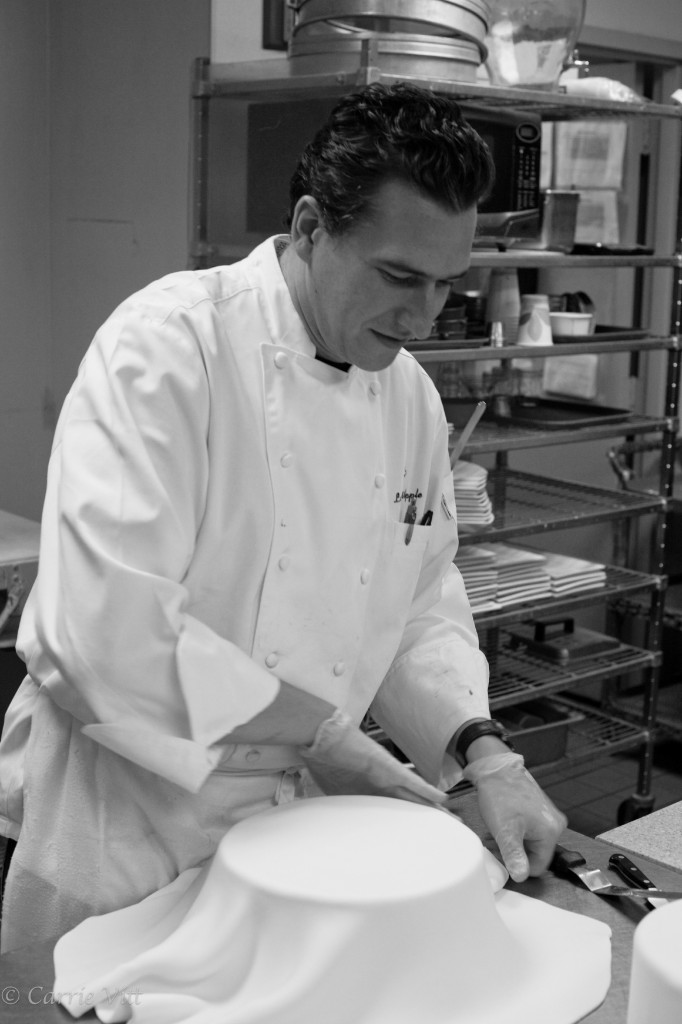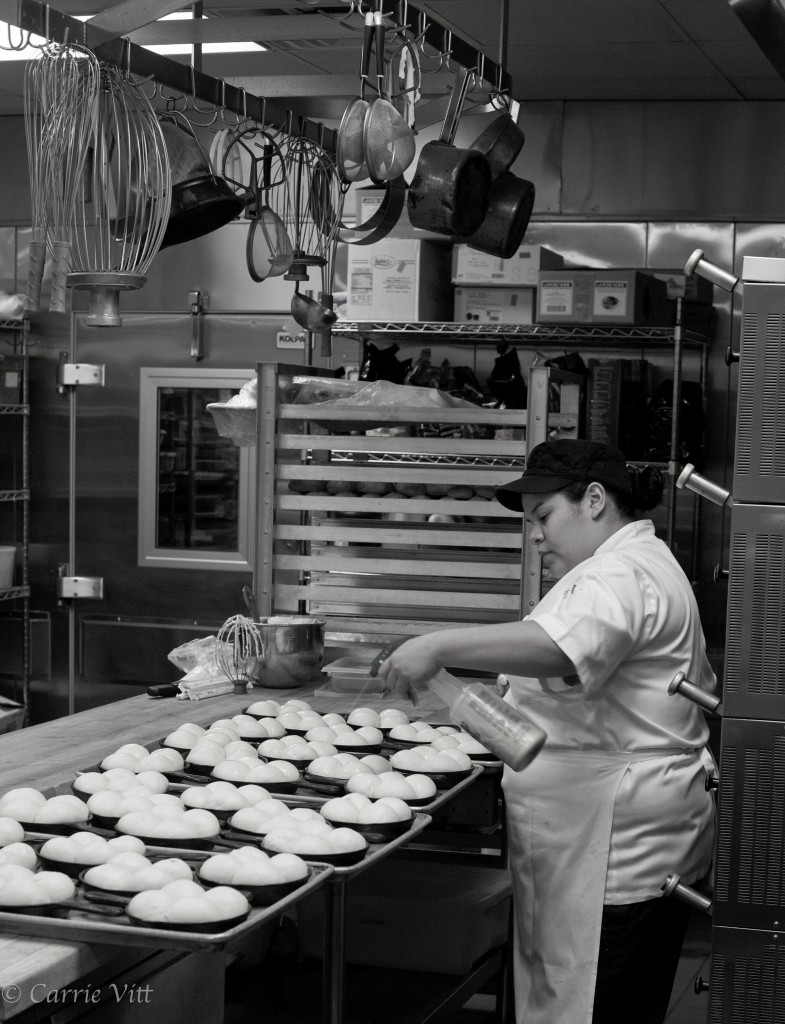 They put me to work piping chocolate whipped cream on top of mousse to get ready for their big Mother's Day Brunch the following day. Chef Lance and I talked food, cooking and health.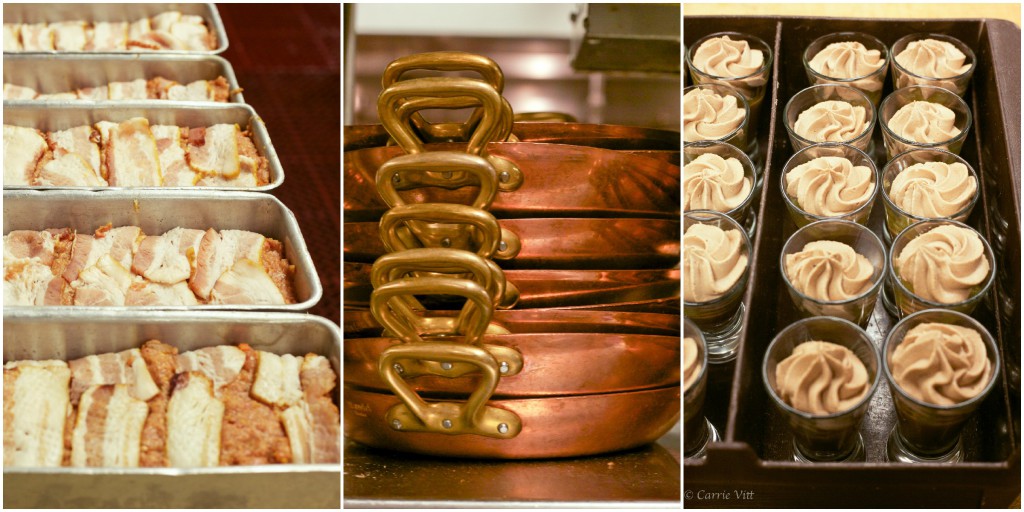 After my Chef Du Jour tour, the kids and I enjoyed a wonderful dinner at Talavera. I was delighted to see a gluten-free option for everything on the menu! To top it off, the chef knew I eat a grain-free diet, so he told me he could make anything on the menu grain-free for me. That's one of the things I love about the Four Seasons – they take food allergies/intolerance very seriously. A Four Seasons restaurant is a great place to go for a special occasion, where you know you can eat healthfully.
The following day was Mother's Day, so the girls and I took a long walk around the property and then dined at the Mother's Day Brunch. Real food ingredients prevailed and many options were grain-free. I was a happy girl!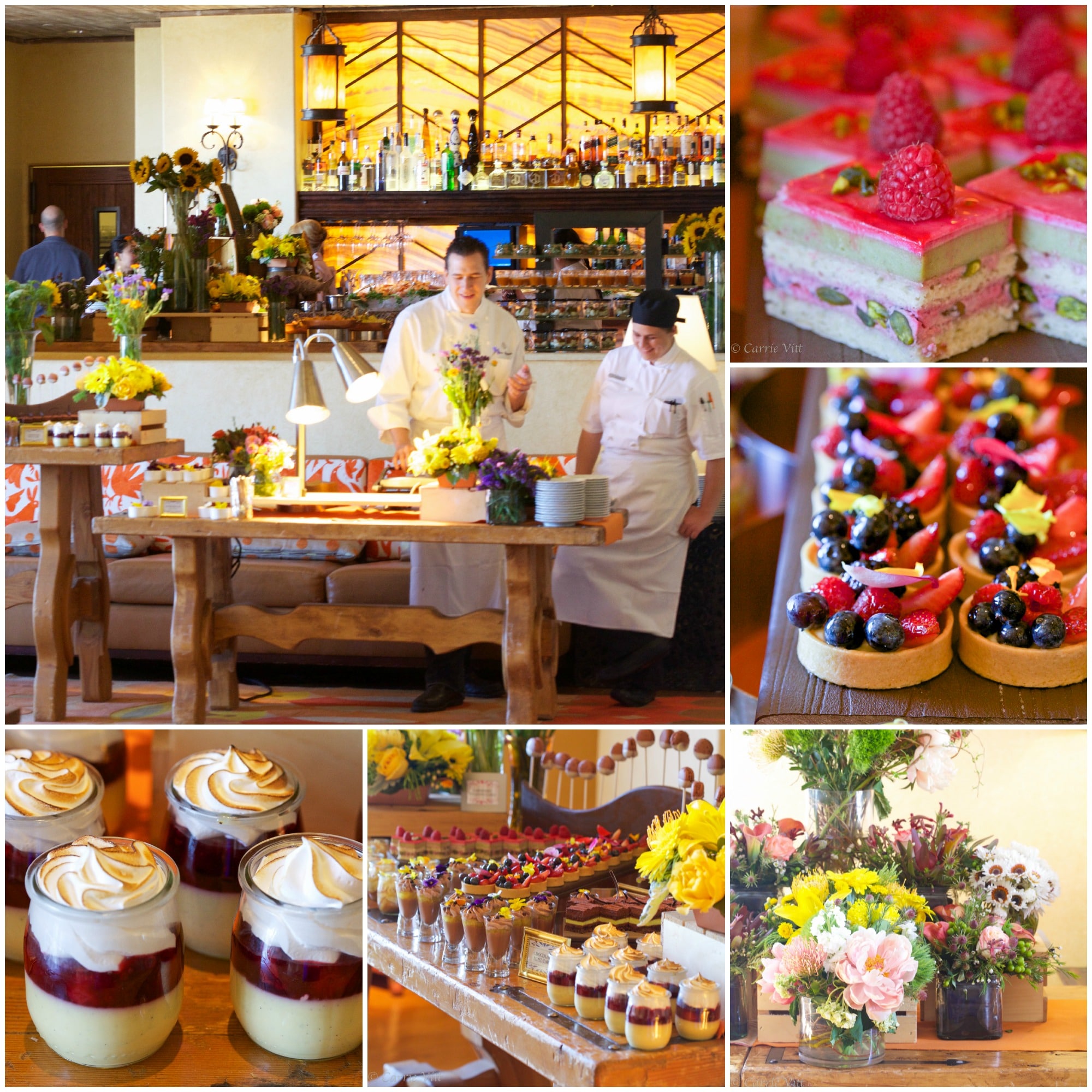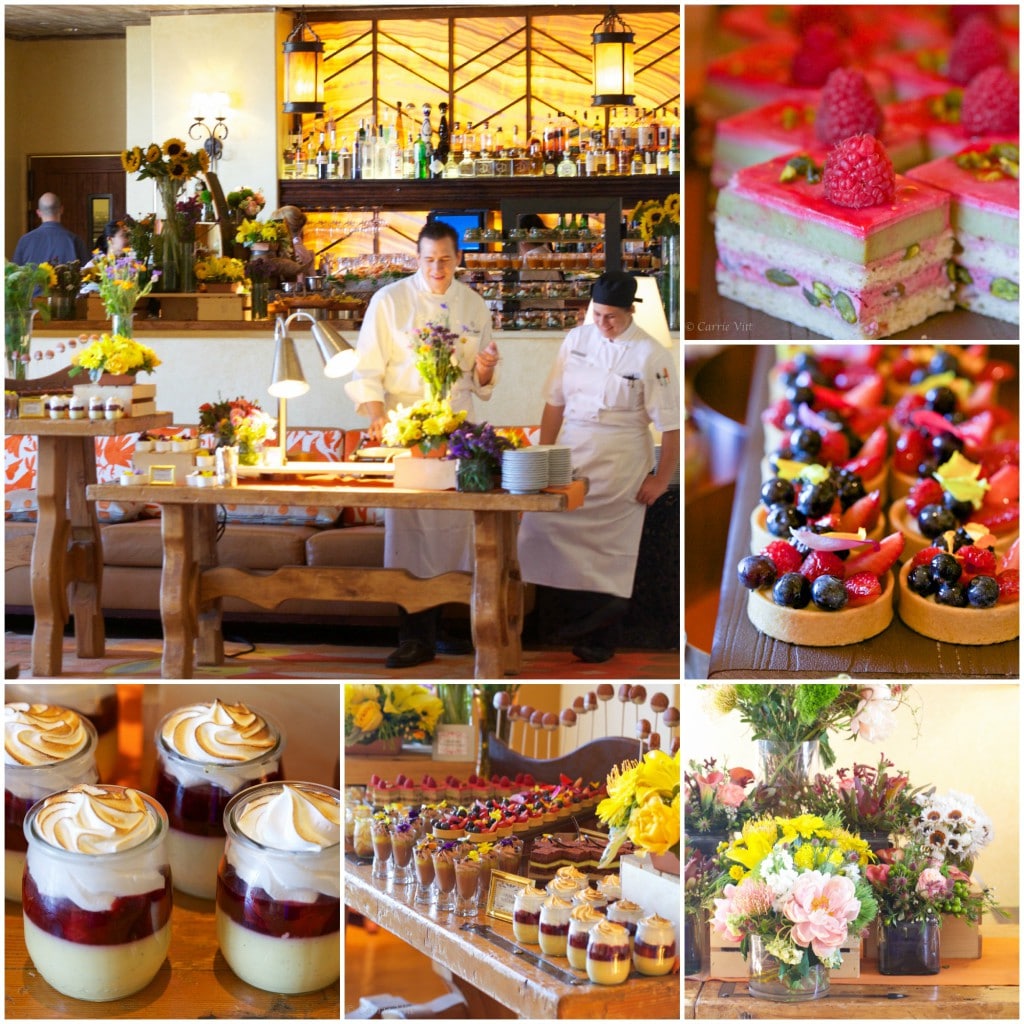 I was impressed at how family-friendly the Scottsdale property is. From the Kid's for All Seasons program (complimentary to guests), to the hiking, pool, jeep tours, and botanical gardens, we could have spent a week there and never run out of kid-friendly activities.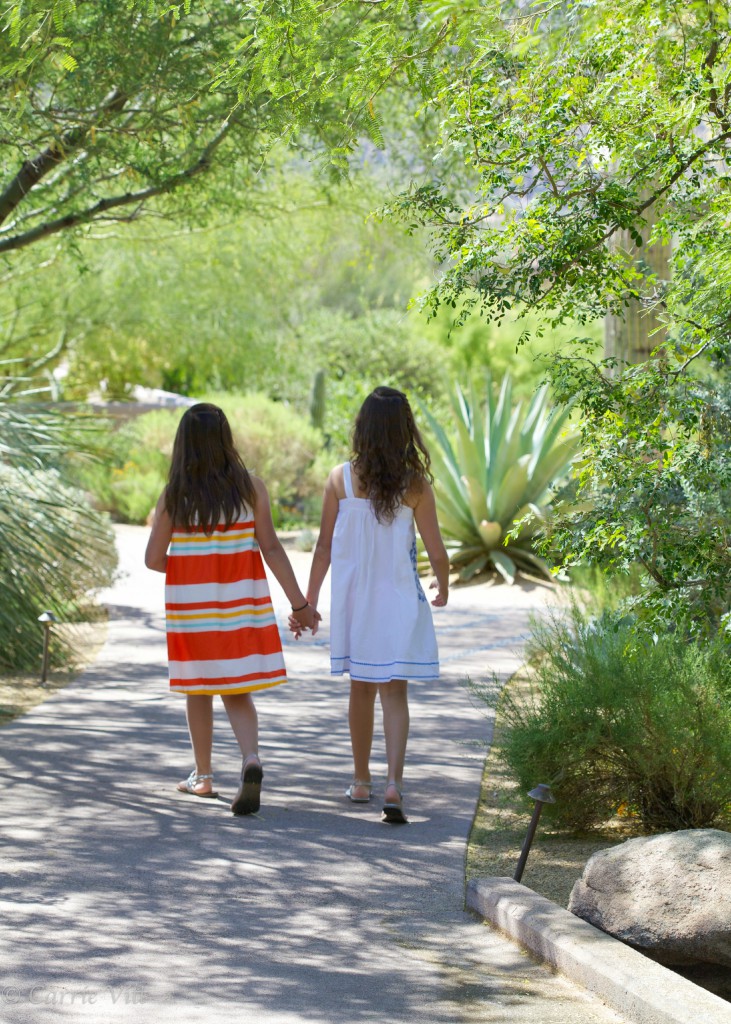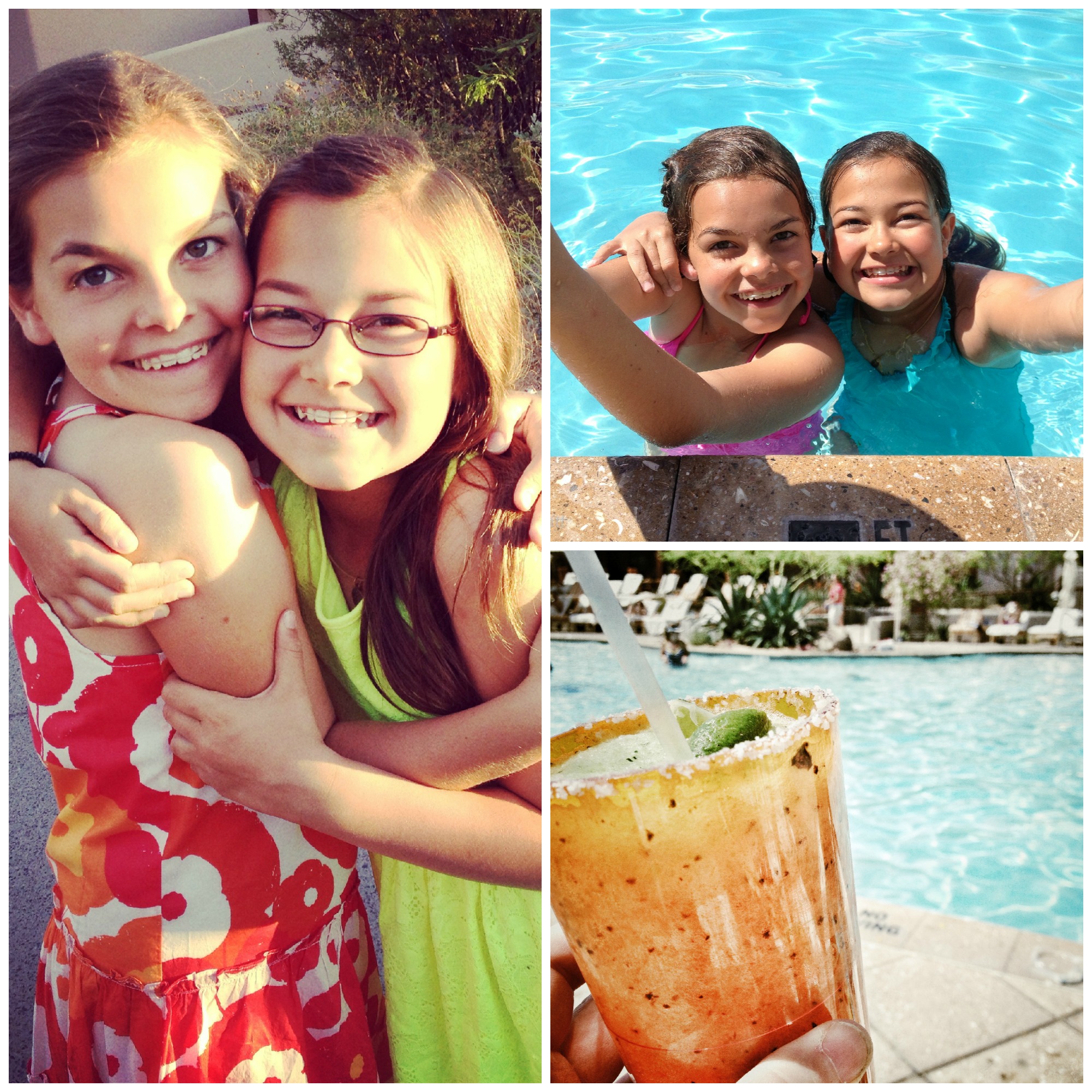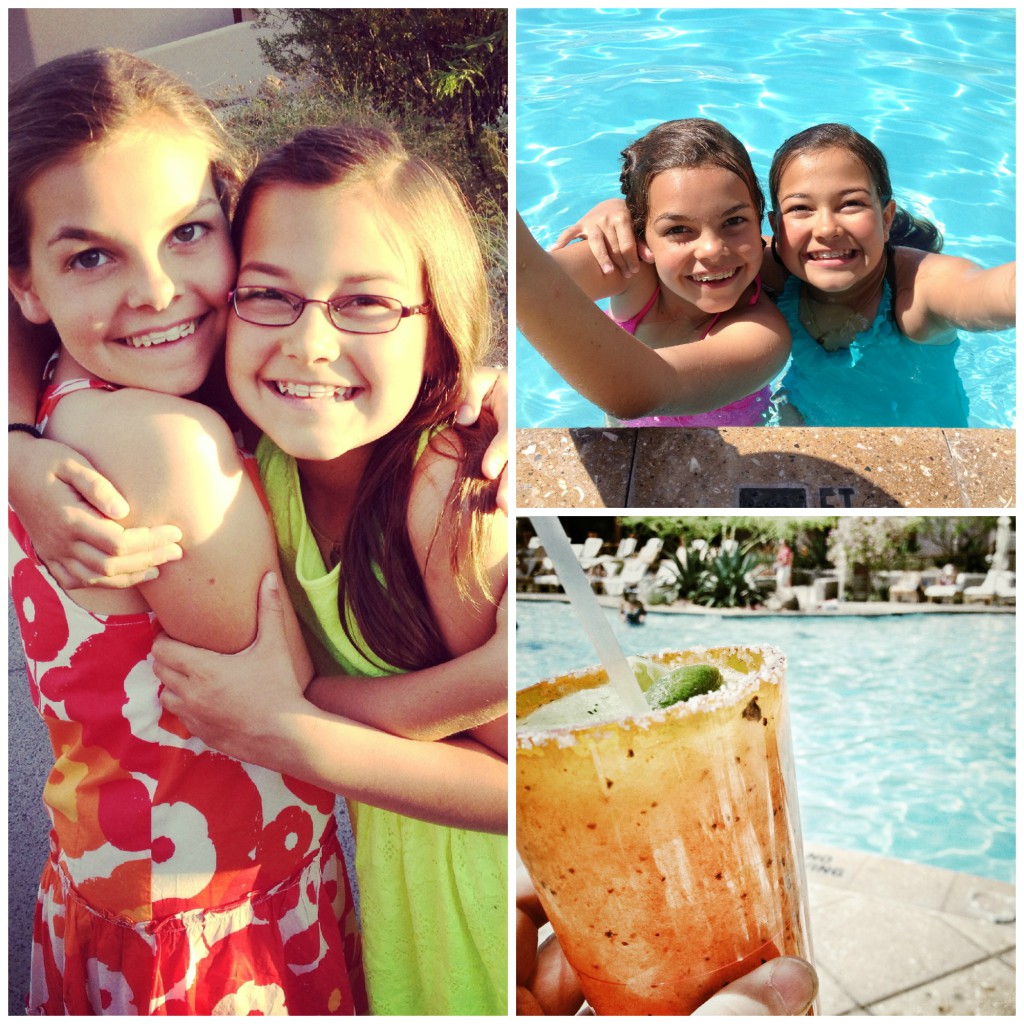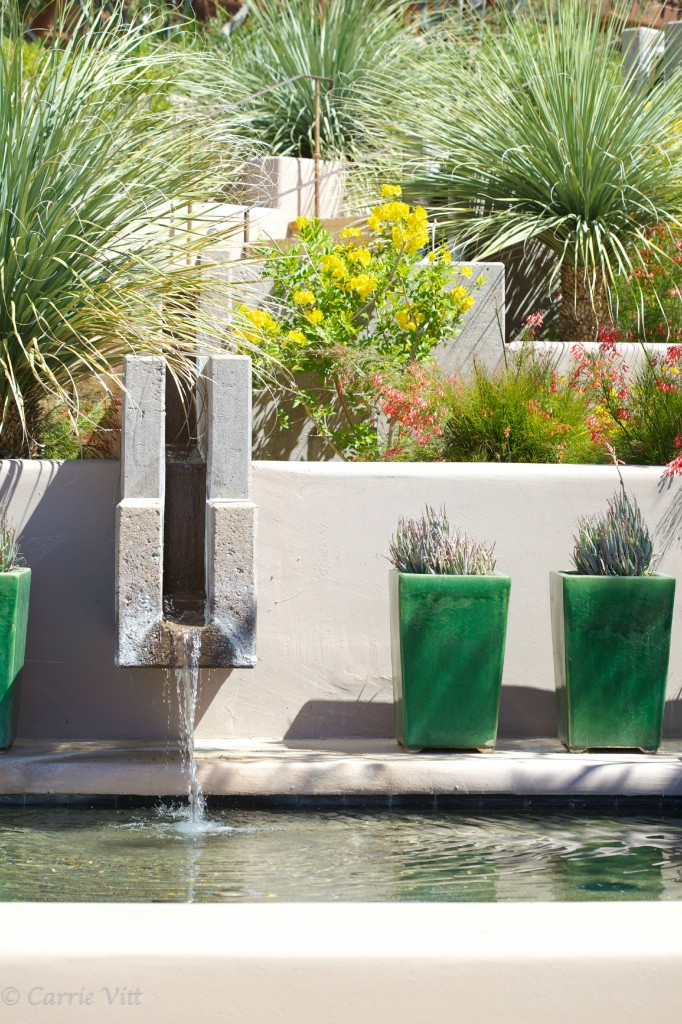 Our last meal was at the new restaurant Proof. Chef Jesse (he has a great sense of humor) was inspired by a road trip across the country and serves food from all 50 states. They have everything from hamburgers to huevos rancheros to an old-fashioned soda fountain. The laid-back vibe was a welcome atmosphere and I almost forgot my car was packed to the roof out in the parking lot and I was on a journey across the country.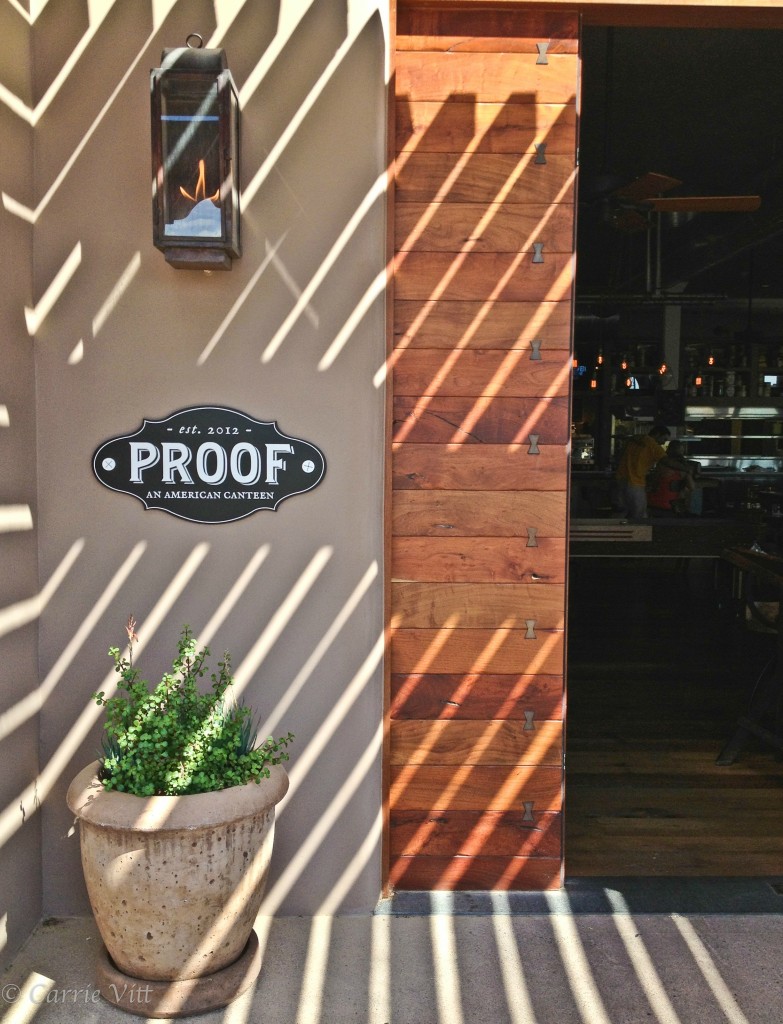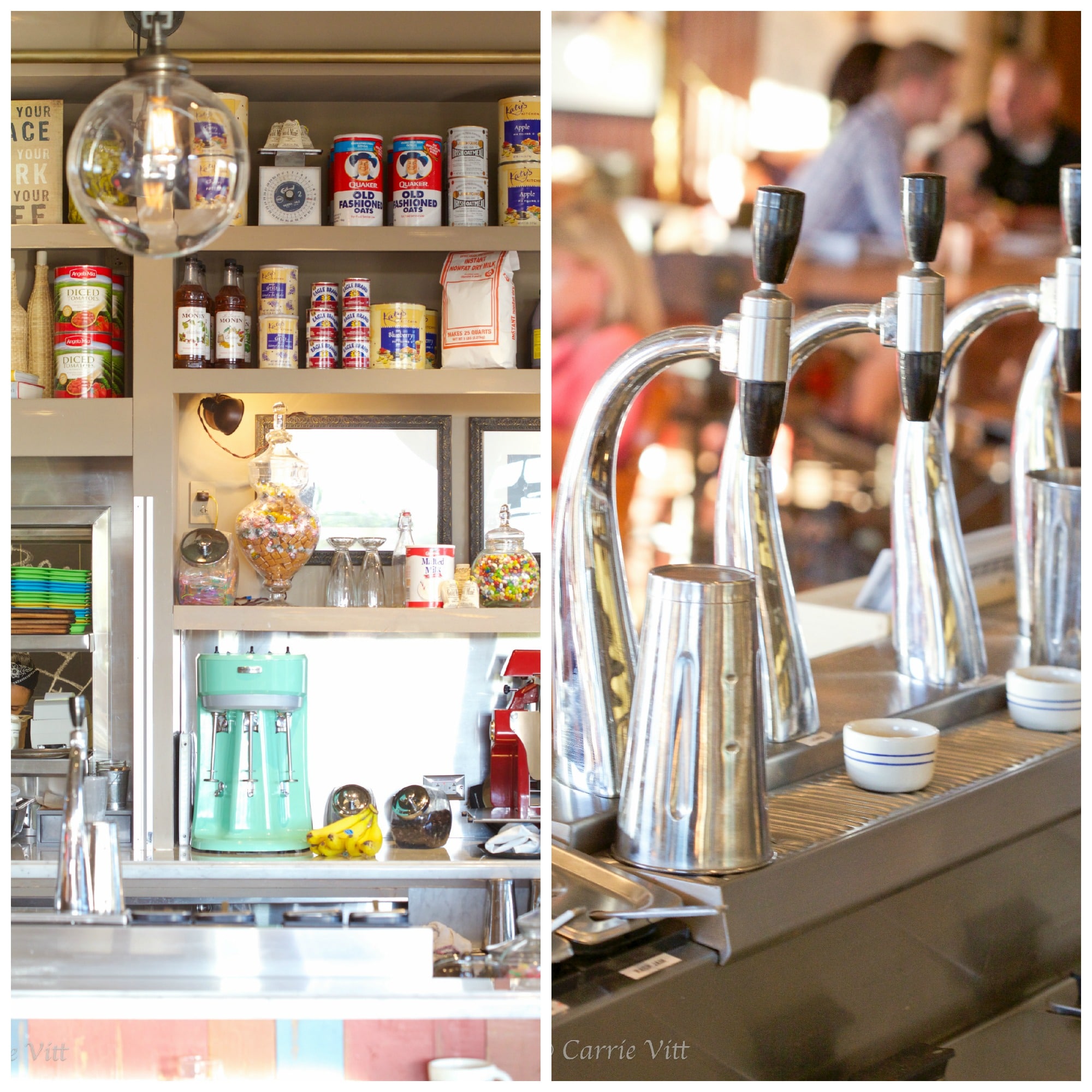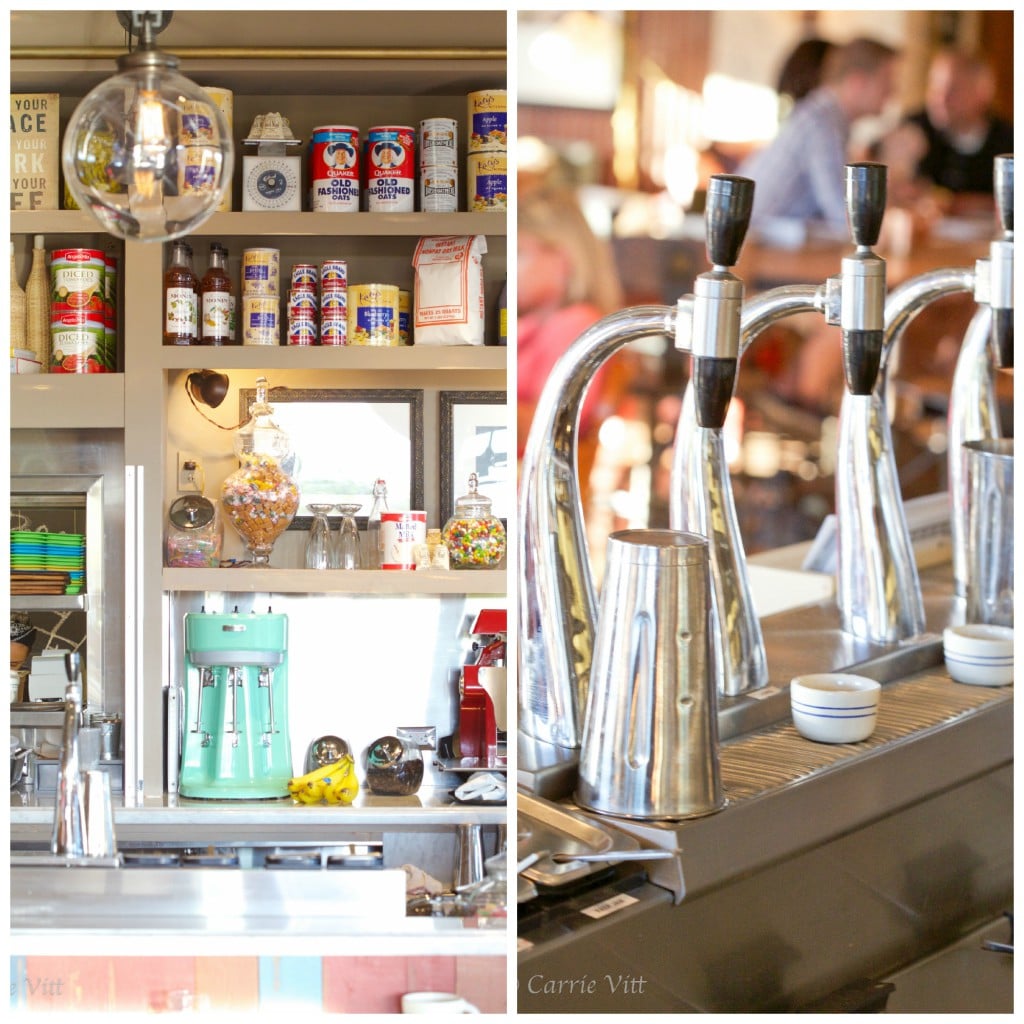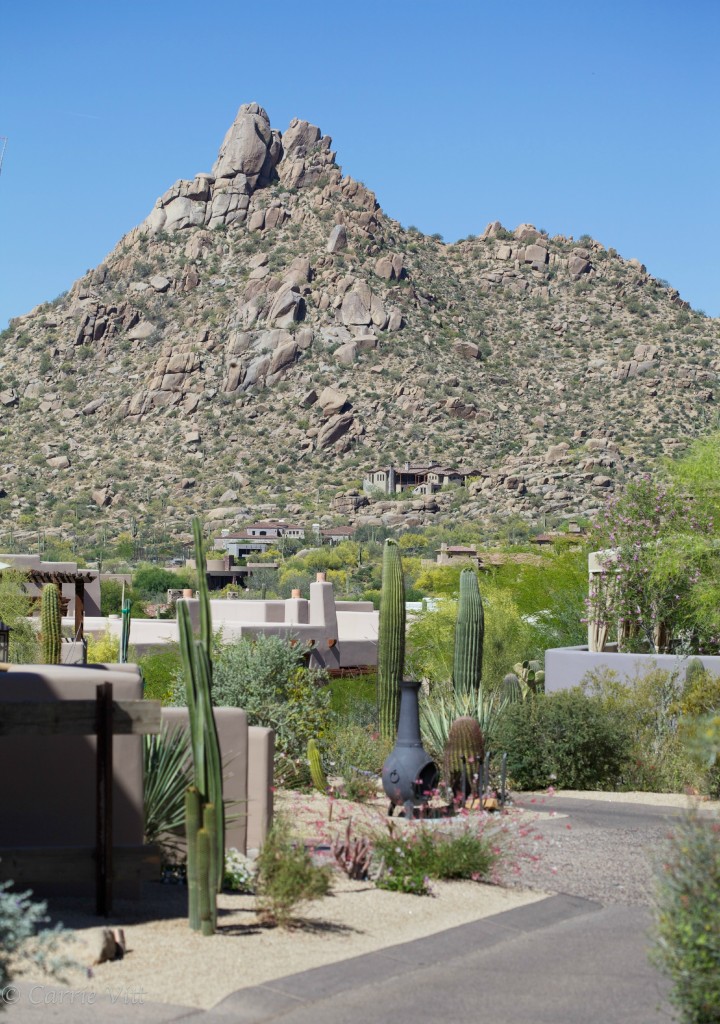 When I spent time with Chef Lance, he explained to me how pastry chefs are always trying to take things to the next level. Now-a-days, there aren't many new recipes, but there are new ways of putting your own spin on things. Lately, they've been whipping things to see what happens. Whipped, frozen jello is one of his latest favorites. You make jello, cut it into cubes, whip it, freeze it and then create more cubes. It's a refreshing and fun dessert for kids and adults alike.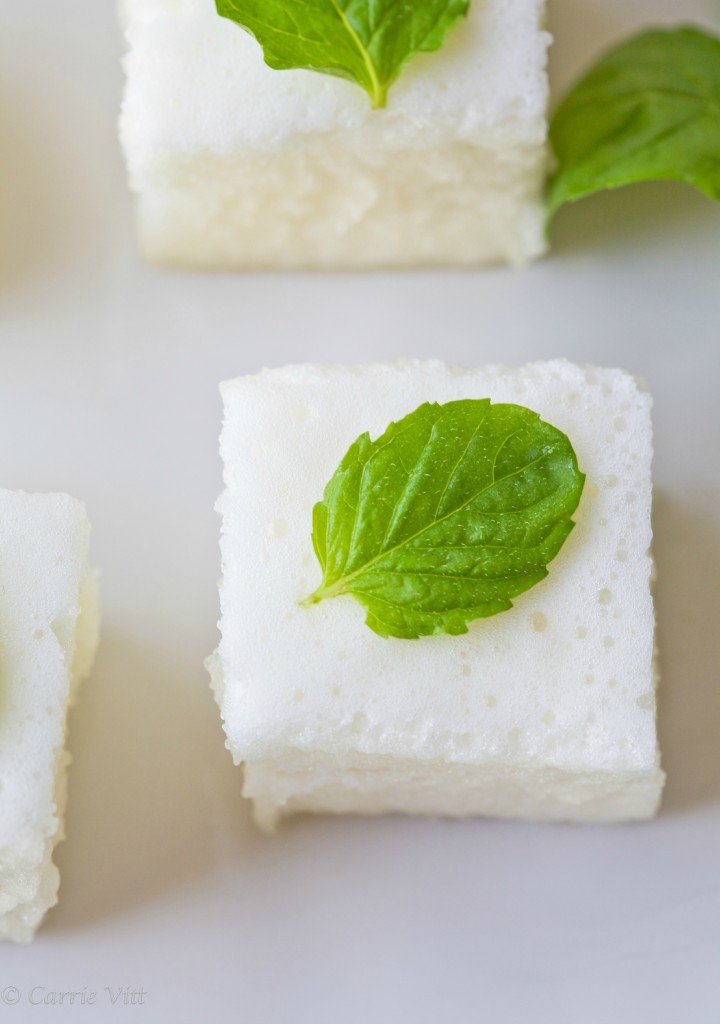 Serves: Makes one 11 x 7 - inch pan.
Frozen Whipped Jello
I like my jello on the tart side, so if you'd like it sweeter you can increase the honey by a few tablespoons.
Ingredients
3 cups fresh lemon juice (you can substitute with apple, orange, cranberry, etc.)
1 cup water
1/2 cup raw honey
3 tablespoons unflavored gelatin ( click here to read about the many amazing benefits of gelatin)?
Berries and mint for serving (optional)
Instructions
Place lemon juice, water and honey in a medium saucepan. Sprinkle gelatin over top and let sit for about 5 minutes. Turn the heat on medium-low and stir until gelatin is dissolved and the liquid begins to steam. Pour into an 8 x 8 - inch dish and refrigerate until firm, about 5 hours.
Spoon the jello into the bowl of a standing mixer, and with the whisk attachment, whip for 20 minutes (Yep, 20 minutes. That's not a typo!), until light-colored and fluffy (it will look a bit like whipped egg whites). Pour mixture into an 11 x 7 -inch baking dish, cover with plastic wrap and freeze for 3 hours. Cut into cubes and serve alone or with berries and mint.
7.8.1.2
3336
https://deliciouslyorganic.net/four-seasons-scottsdale-frozen-whipped-jello/
Copyright 2016 Deliciously Organic