Most of us will fire up the grill this weekend as we celebrate Memorial Day with friends and family, so I've provided a fabulous, organic menu with some of my recipes from the last few months, including my homemade pickles. I enjoyed preparing these pickles with my daughter the other day and when I bit into the first crunchy-salty bite, I decided they're the perfect addition to any barbeque (they also make a great hostess gift). The recipe is so simple, I don't know why I haven't made them before!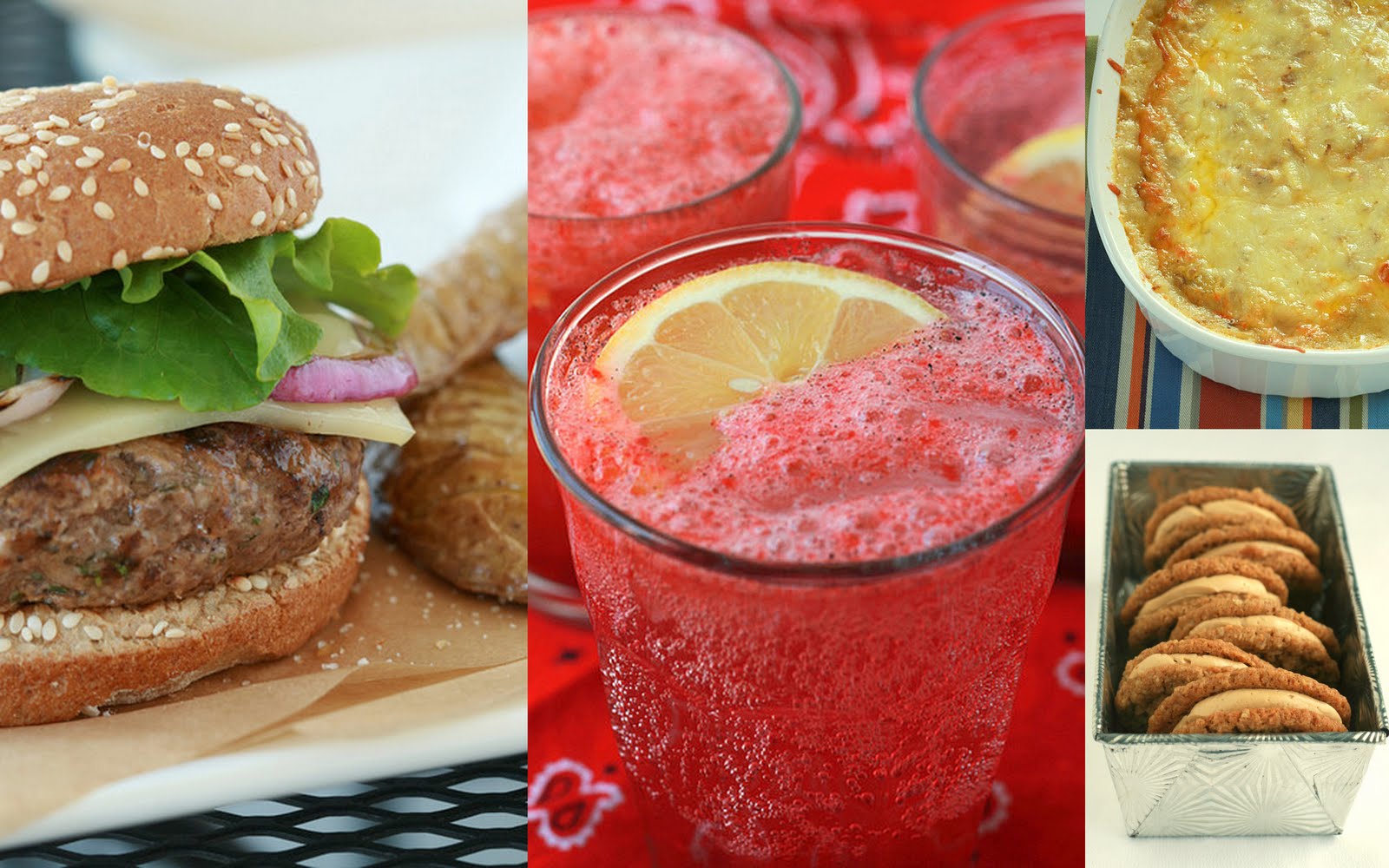 Memorial Day Menu
Homemade Pickles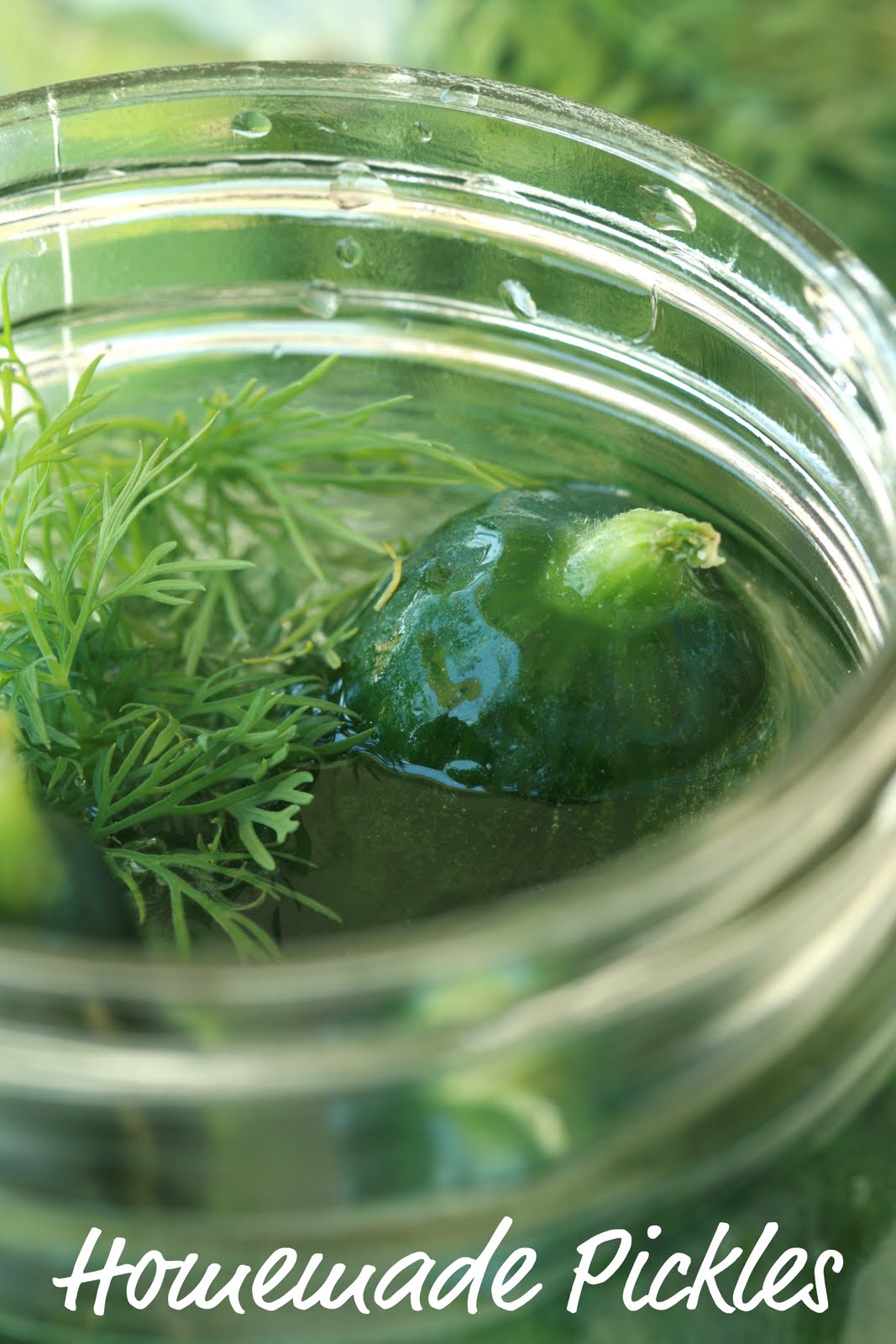 So give some friends a call, fire-up the grill, and enjoy a great meal as we all remember those who fought and perished for our freedom.
Ingredients
1 quart-sized mason jar with lid
6 pickling cucumbers, or small cucumbers
3 sprigs fresh dill
Filtered water
1 tablespoon Celtic sea salt
Instructions
Put cucumbers and dill in the mason jar. Pour enough water into jar to just cover the cucumbers. Add salt. Screw lid on tightly and gently shake the jar until the salt has dissolved. Place in a dark, cool spot for 3 days until "pickled". After 3 days, store in the refrigerator and serve cold.
7.8.1.2
3497
https://deliciouslyorganic.net/homemade-pickles-and-a-memorial-day-menu/
Copyright 2016 Deliciously Organic