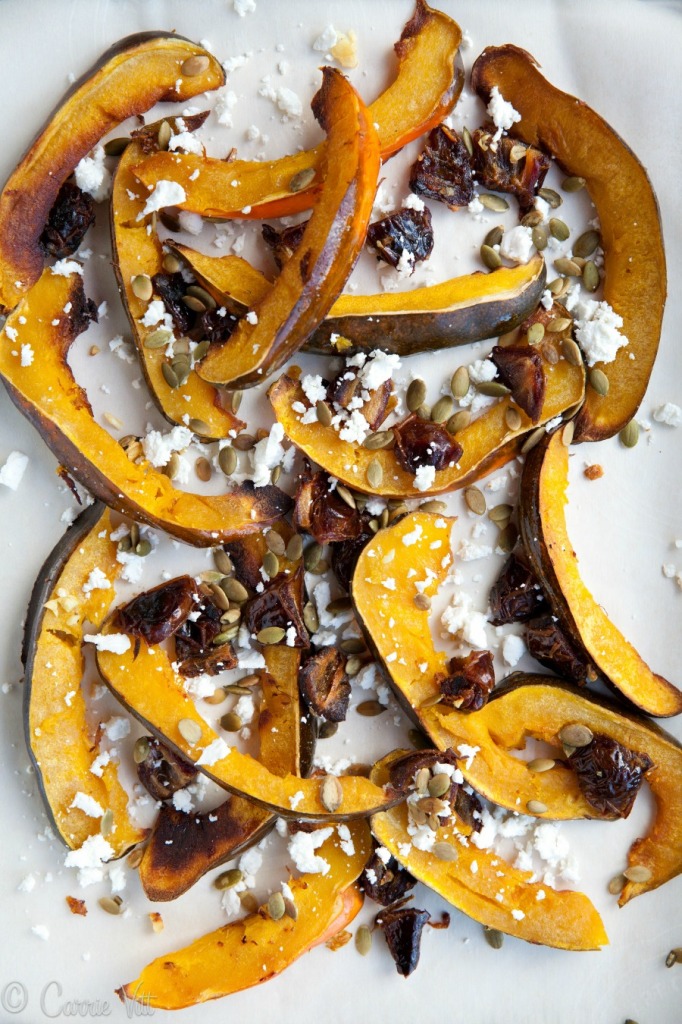 I love coaxing the full flavor out of vegetables by roasting them. Throughout the fall and winter, I roast various kinds of squashes, then toss with herbs, nuts, seeds, dried fruits and cheeses. What a simple way to create a complex, nuanced dish!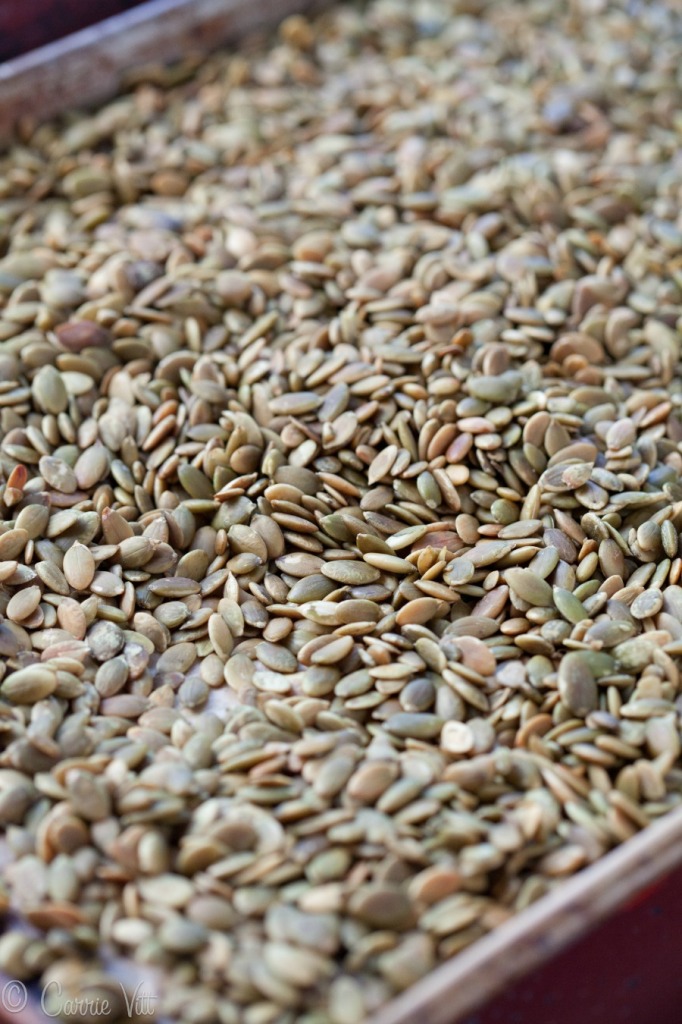 Every few months I purchase nuts and seeds, soak them in water and sea salt (to reduce enzyme inhibitors), and dehydrate them until they're crispy. I store them in glass jars and use them in salads, sprinkle them over vegetable dishes or just snack on them. I know it's only October, but you can start your holiday preparation early with a simple step like this.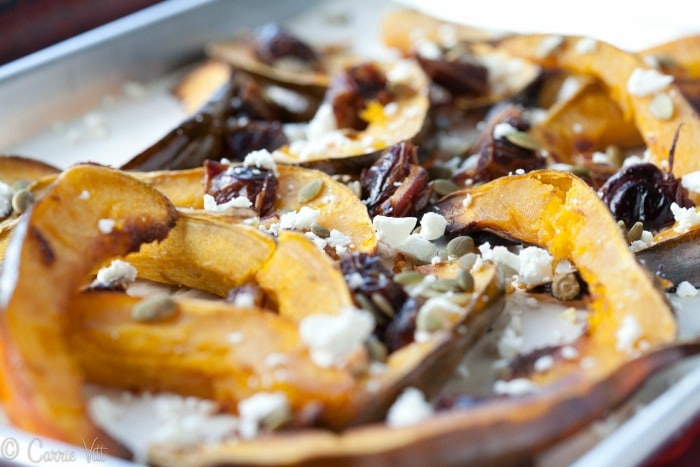 Speaking of the holidays, now is the time to order an organic whole turkey! We've enjoyed a pastured turkey at our Thanksgiving table for many years and I can't even describe the wonderful taste. We eat the meat from the turkey for a couple of days and then I use the carcass to make turkey stock. Then I use the stock to make Loaded Baked Potato Soup – a family holiday-season favorite in our house.
In past years, I learned the hard way that these birds go very quickly, so don't delay! Tendergrass Farms sells a lovely pastured, organic whole turkey and they've offered to give one away to a lucky reader. See the widget below to enter. Good luck!

a Rafflecopter giveaway


Copyright 2016 Deliciously Organic