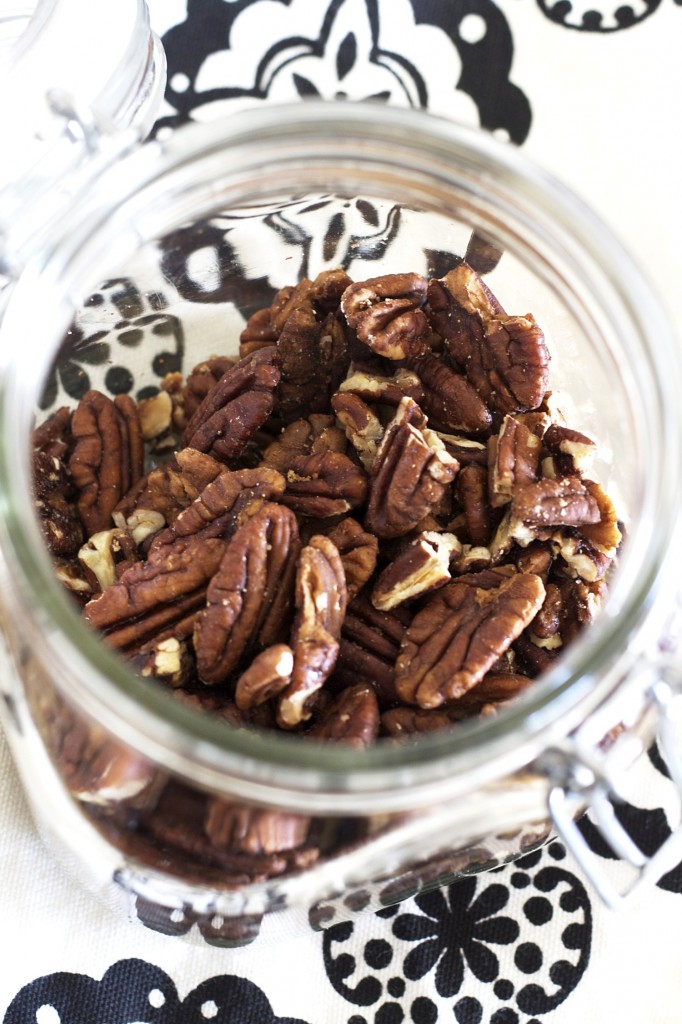 Can you believe it's already time to get ready for school? Fresh boxes of crayons, sharpened pencils, and thick stacks of notebook paper wait, tucked away in my kids' backpacks. First-day outfits lie waiting for Monday morning. The next thing to think about is lunch boxes and water bottles. The containers where we store our food are almost as important as the food itself. Many containers and bottles on the market today carry chemicals, non-stick coatings, or additives that can leach into food.
Last year I bought stainless steel water bottles for my kids and they loved them. Stainless steel is one of my favorites because nothing leaches into the water (like aluminum or plastic can) and it doesn't contain a non-stick coating with dangerous chemicals like PFOA (PFOA -a chemical used to make Teflon, has been linked to cancer, birth defects and higher rates of thyroid disease). They're also dishwasher safe.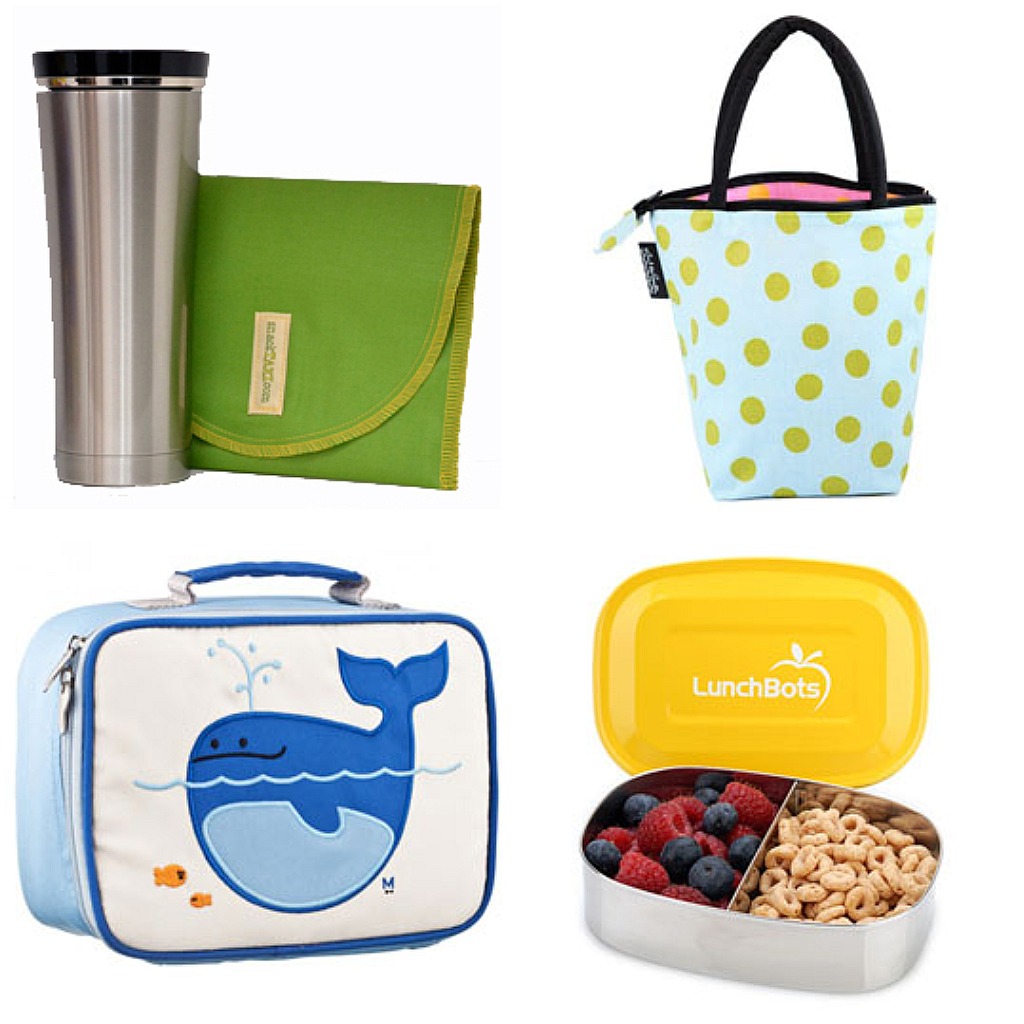 A few months ago I found these super cute reusable, glass water bottles that are surrounded by a web of silicon (100% non-toxic). They're dishwasher safe and come in several colors.

Recently, Mighty Nest asked me if I'd feature some of their products. As soon as I took a look at their site I said, "Yes!" Their site has dozens of items I've bought for years, but they're all available in one place. Everything from stainless steel lunch containers, to glass water bottles, to reusable bags – they've got everything you need to get your child ready for the lunch room. They also carry stainless steel bakeware (one of my personal favorites). The bakeware won't react with food or rust, doesn't have any type of coating that can wear off, and each piece comes with a 25-year warranty.

Mighty Nest has kindly offered to give away some items to get you or your kids ready for a toxin-free lunch. They are giving away a stainless steel insulated thermos (great for soups or homemade hot cocoa), a glass/silicone water bottle, and a stainless steel lunchbot container. To enter, leave a comment below. Giveaway ends Sunday, August 21st at 11:59pm. Contest open to US states only. One name will be selected using random.org and be contacted. The winner has 3 days to respond before being disqualified and a new winner chosen. Good luck!
All we need now is a healthy, organic treat to pack in that back-to-school lunch bag. How about some sweet crispy pecans? This recipe can be adapted using any nut you choose and makes a sweet and crunchy addition to any lunch (it also makes for a great snack). I prefer to soak nuts overnight to help release the phytic acid (we get tummy aches in our family from unsoaked nuts). I'm not a fan of roasting nuts because the high heat can destroy the good oils. Instead, I dehydrate nuts at a low temperature. It's easy – you soak the nuts in salt water overnight, drain, and then dehydrate the next night in the oven or in a dehydrator. Make sure to pack them in a safe container, like glass or stainless steel.
Ingredients
For the nuts:

2 cups raw pecans
1 1/2 teaspoons sea salt
4 tablespoons maple syrup
Instructions
Place pecans and salt in a medium bowl. Cover with water and stir to dissolve salt. Sit on the counter overnight at room temperature. The next day preheat the oven to 170ºF, drain the nuts, pour into a bowl and toss with maple syrup. Spread pecans on a baking sheet lined with parchment paper. Bake the nuts overnight, about 8-10 hours, or until crispy.
7.8.1.2
4203
https://deliciouslyorganic.net/sweet-crispy-pecans-and-a-giveaway-from-mighty-nest/
Copyright 2016 Deliciously Organic
SaveSave