School just started for the girls, so I've been making these no-bake chocolate oatmeal cookies for them to take in their lunches.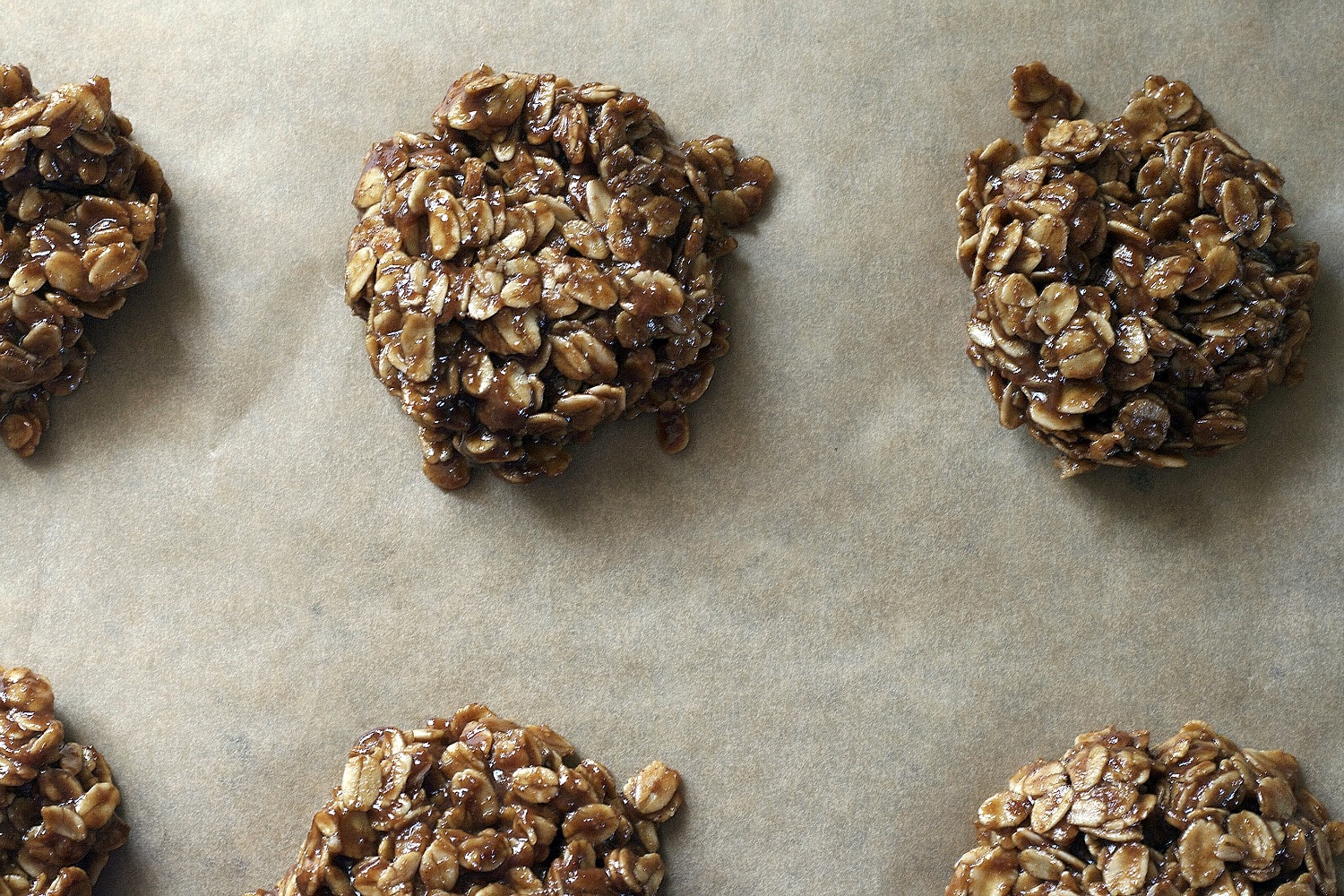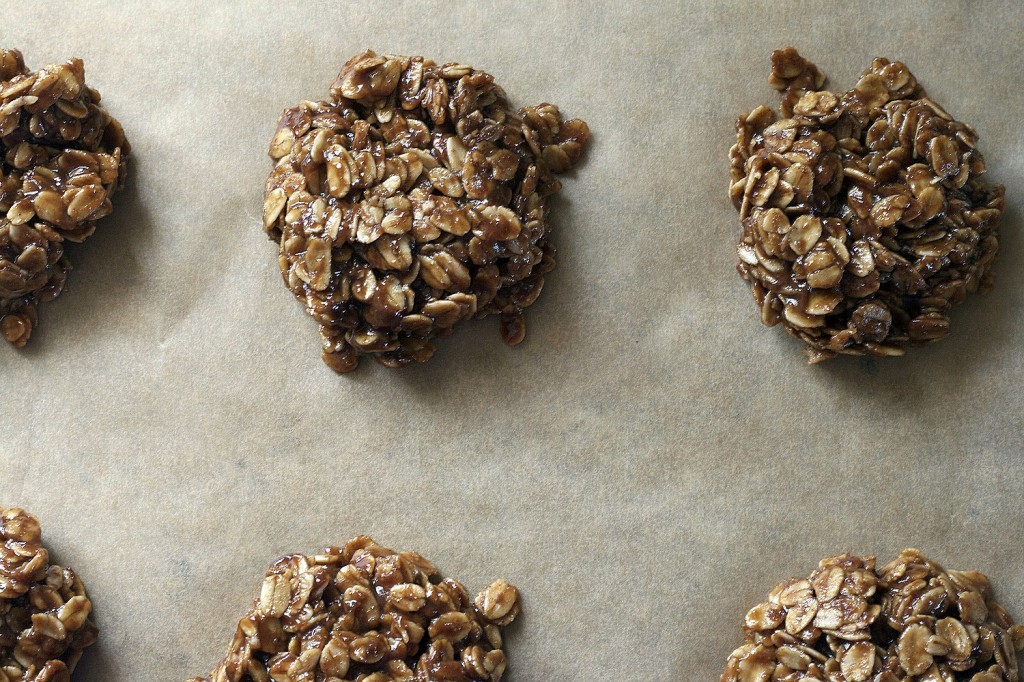 It's been one week of packing lunches and I feel like my head is spinning. There's so much to do in the mornings to get my girls off to school, but I think we worked the kinks out and will settle into a routine shortly.
The girls love their new stainless steel thermoses. I've been making larger dinners so they can heat up the leftovers in the morning and take them in a thermos. What a huge hit!
We can also make smoothies and freeze them in small containers; by lunch time the smoothie will have thawed into a great cold meal.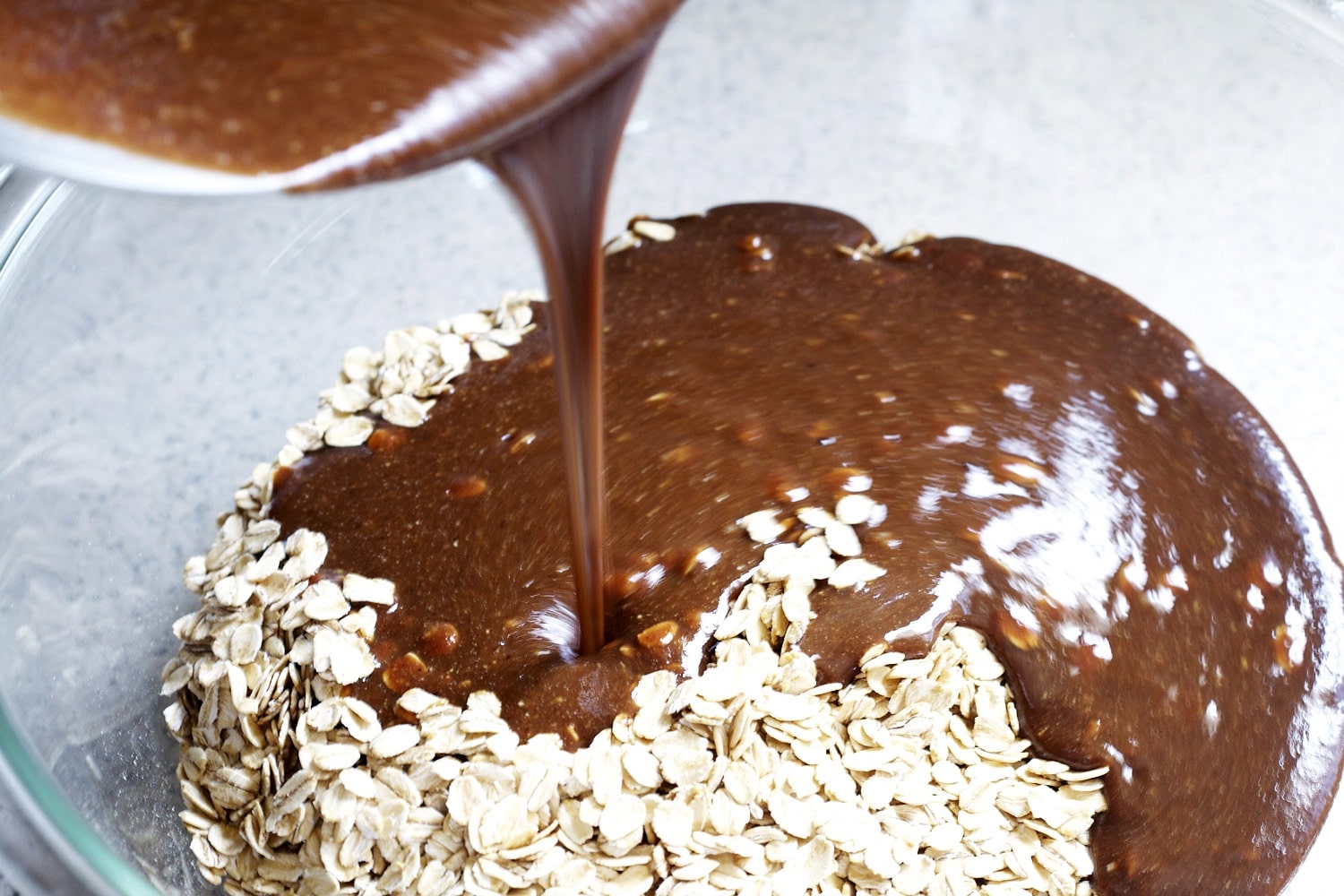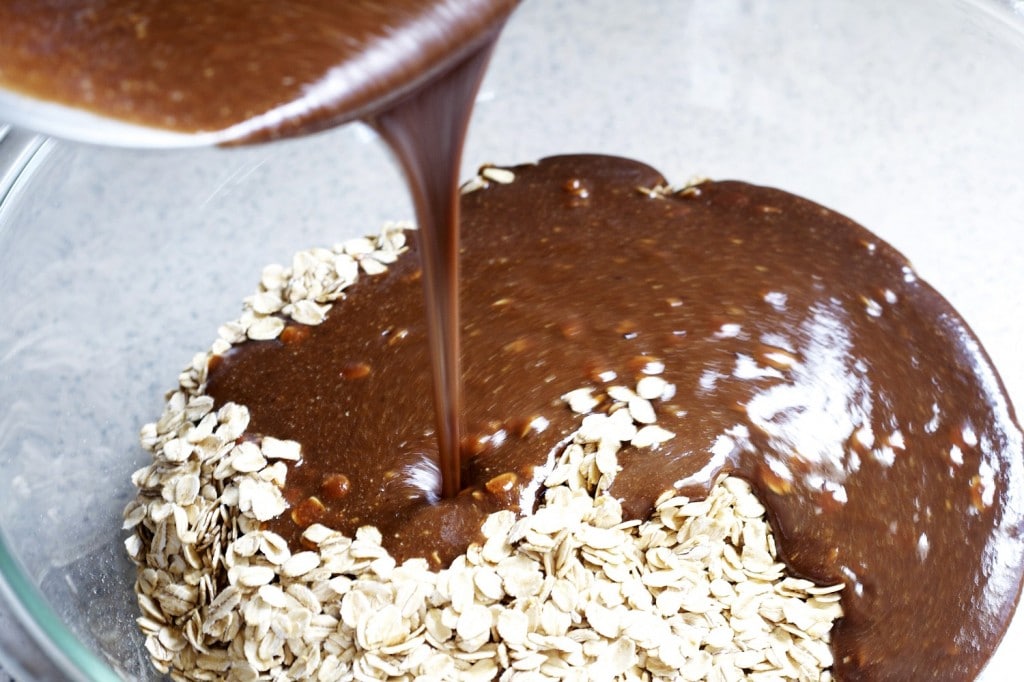 I wrote a post last year about back to school lunch ideas and here are some new ideas:
Sweet Crispy Pecans
Pop Tarts – I make large batches and freeze them. Then I reheat one in the oven and place it in a small paper bag (to avoid sogginess) and it's a great treat for the kids.
Caprese Salad – We prefer to eat this at room temperature.
Homemade Beef Jerky
Pizza Roll-ups – Spread marinara sauce on a whole wheat tortilla. Sprinkle with mozzarella and spinach or arugula leaves. Roll up, and bake at 350 degrees F for 15 minutes until cheese has melted. 
Popped Corn with Kale Sprinkles (make some kale chips and crumble them up. Sprinkle over popped corn. I just saw this idea in the soon-to-be released The Organic Family Cookbook. What a brillant idea!)
Chicken Tenders – Heat them up and put them in an insulated thermos to keep warm. They are also great at room temperature (they stay more crisp this way too).
Here are a few of my favorite recent posts around the web:
21 Ways to Plan Ahead for School Lunches – from 100 Days of Real Food
Eat Well, Spend Less: The Art of Back-to-School Lunches – from Food for My Family
Back to School Snacks: Easy Recipes for Homemade Snacks – from Good Life Eats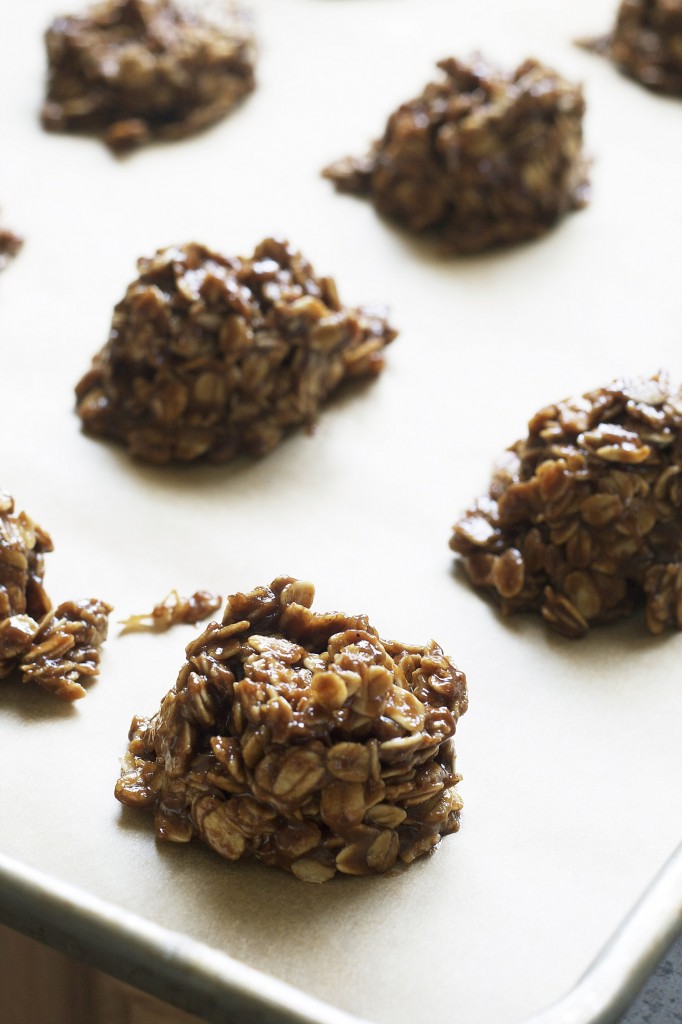 No Bake Chocolate Oatmeal Cookies
Ingredients
For the cookies:

1 cup maple sugar (you can also substitute with organic whole cane sugar or sucanat )
3 tablespoons cacao powder
1 stick unsalted butter
1/2 cup whole milk
1/2 cup peanut butter
1 tablespoon vanilla extract
3 cups rolled oats (I prefer to use [soaked oats|https://healthyflour.com/product/organic-sprouted-rolled-oats/)
Instructions
Place the sugar, cacao powder, butter, and milk in a medium sauce pan over medium heat. Cook until butter is melted and mixture begins to boil (do not boil for more than one minute), stirring frequently. Whisk in peanut butter and vanilla. Place oats in a large mixing bowl, pour chocolate mixture over and stir until combined. Using a 2-inch cookie scoop, scoop cookies onto a baking sheet lined with parchment paper. Chill in the fridge 2 hours until firm.
7.8.1.2
3379
https://deliciouslyorganic.net/back-to-school-lunch-ideas-and-no-bake-cookies/
Copyright 2016 Deliciously Organic
SaveSave