These blueberry and cornmeal scones are packed with juicy blueberries and have just the right crunch.
Our travels continue! Last week was a blast. Pete and I finished up our time without the kids at Big Cedar Lodge in Missouri. The beautiful lodge rooms provided scenic views of the wooded grounds and Table Rock Lake. Our time there featured a hike in the woods, some gorgeous sunsets, many hours rocking on the porch listening to the falls, and visits from the "cookie lady" who delivers fresh gingerbread cookies in the evenings.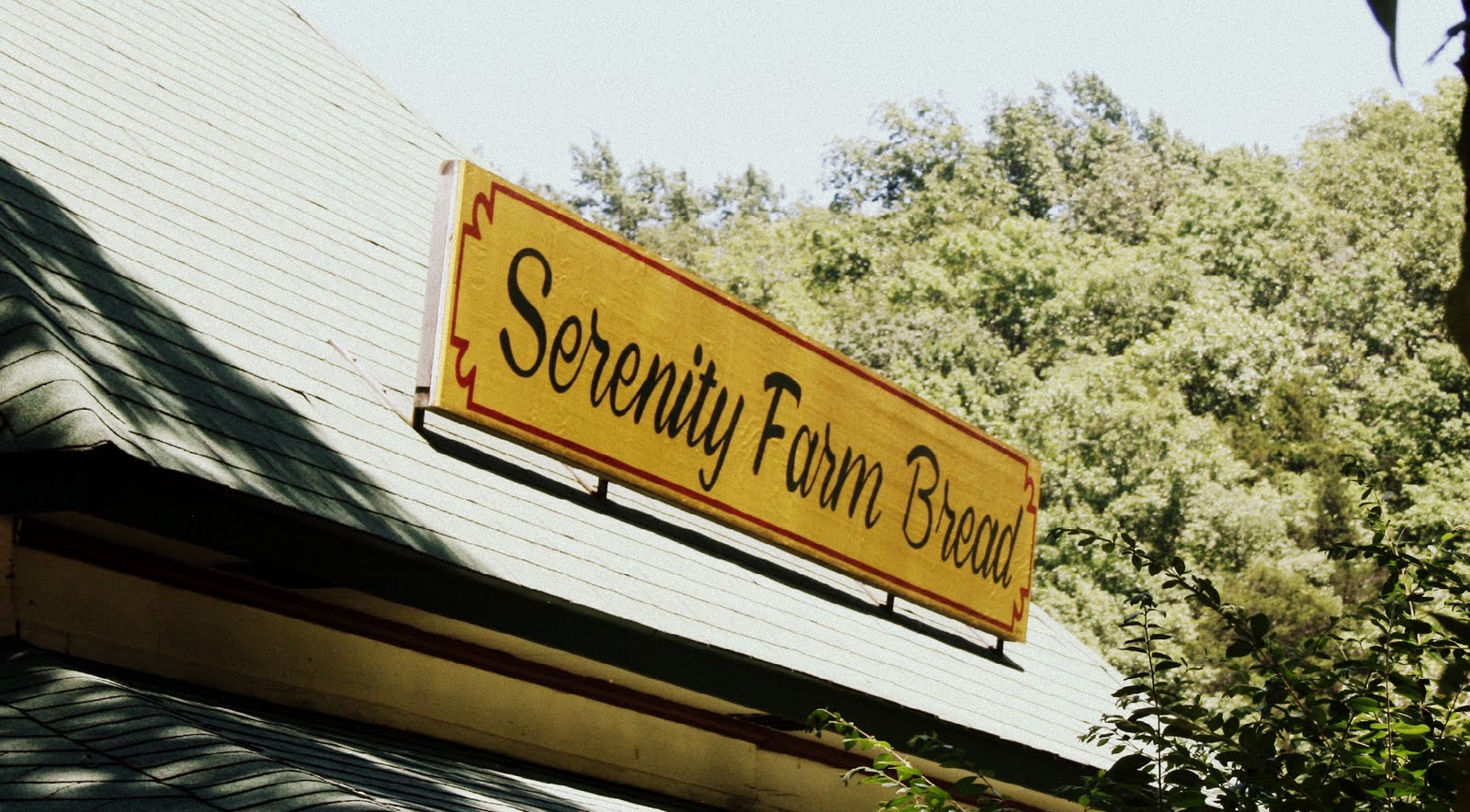 If you haven't yet discovered a treasure like Serenity Farms this summer, at least you can produce your own delicious, organic baked goods. Fresh ingredients, a little prep work, and some patience can enrich your day. A few weeks ago, I had an abundance of blueberries and whipped up a batch of these blueberry-cornmeal scones. They're subtly sweet, with a good crunch on the outside, and bright bursts of blueberry throughout. I hope they brighten your week.