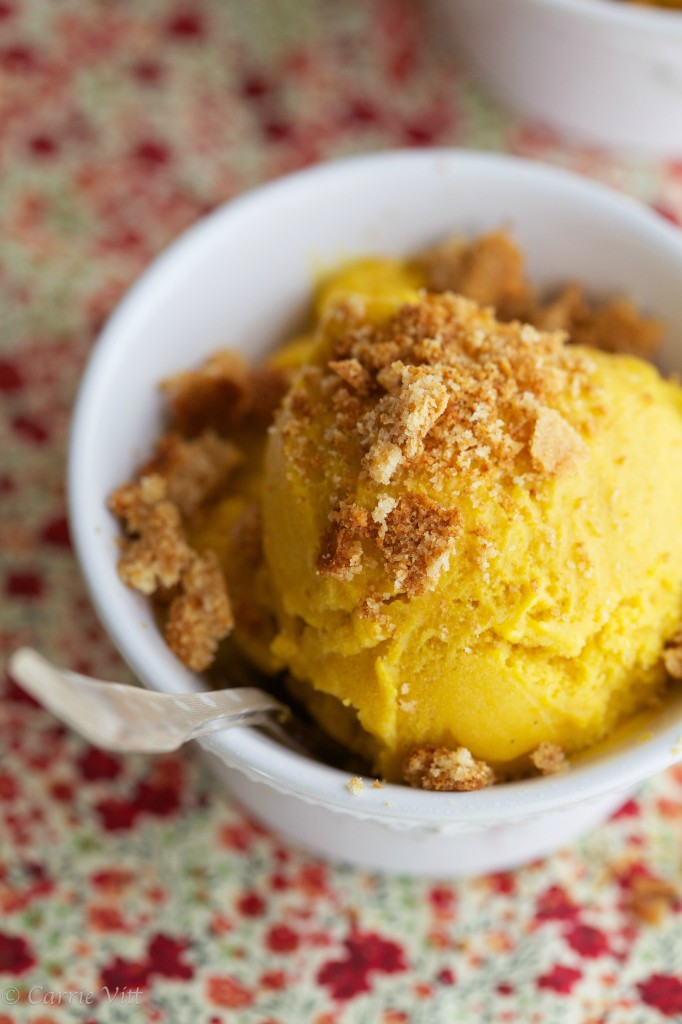 Can you feel the "busy" season creeping in? As soon as the first cold snap hits, my thoughts quickly drift toward fall parties, my Thanksgiving menu, and all the Christmas details. If I don't pay attention, I let my life get too hectic. Between my computer, phone, tv, and other gadgets, I can easily become a slave to my "tools." A few months ago my nutritionist told me to slow down. She was right, I just needed someone to tell me. I began turning off my phone and computer every evening at 6pm. Wow, what a difference! The emails and calls can wait, but the time with my family is precious. It's time I can't ever get back.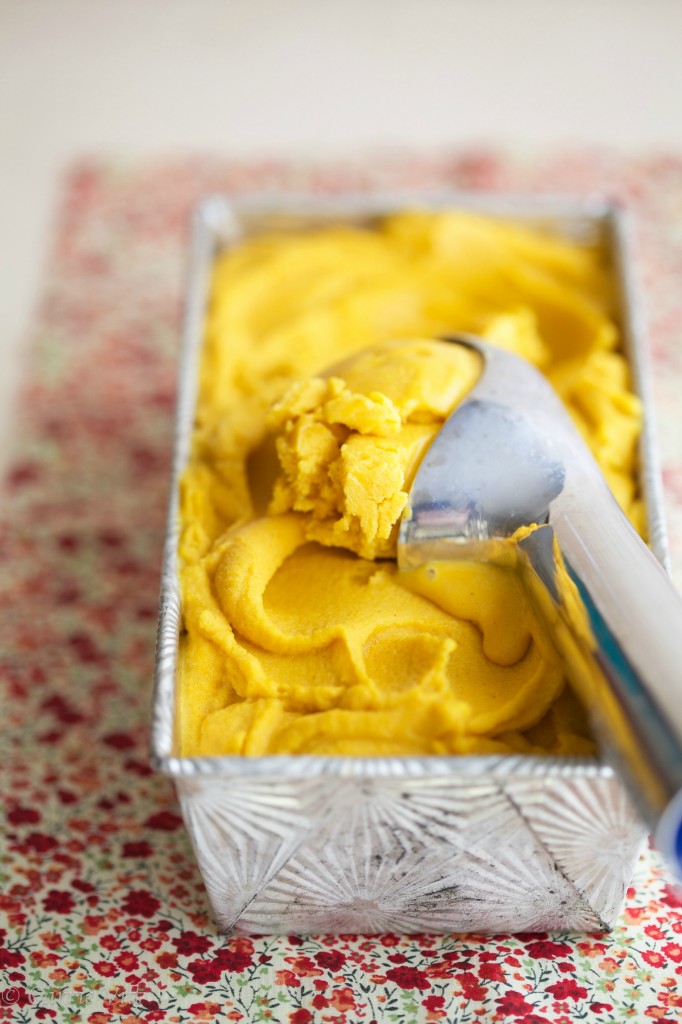 As a mom, I sometimes find the weekends particularly hard to relax. I cook three meals a day, clean up after everyone, hang out with Pete and the kids and by the end, I'm exhausted (and need a weekend to recuperate)! I'm trying to change. I don't need to pick up the house while everyone else relaxes. I can do that on Monday morning when Pete heads to work and the kids leave for school. Yesterday I tried it out, sat on the couch and read for a couple of hours. Bliss!
This year, during the "busy" season, I plan to take it slow, leave the electronics behind a bit more often, and enjoy those sweet moments with friends and family.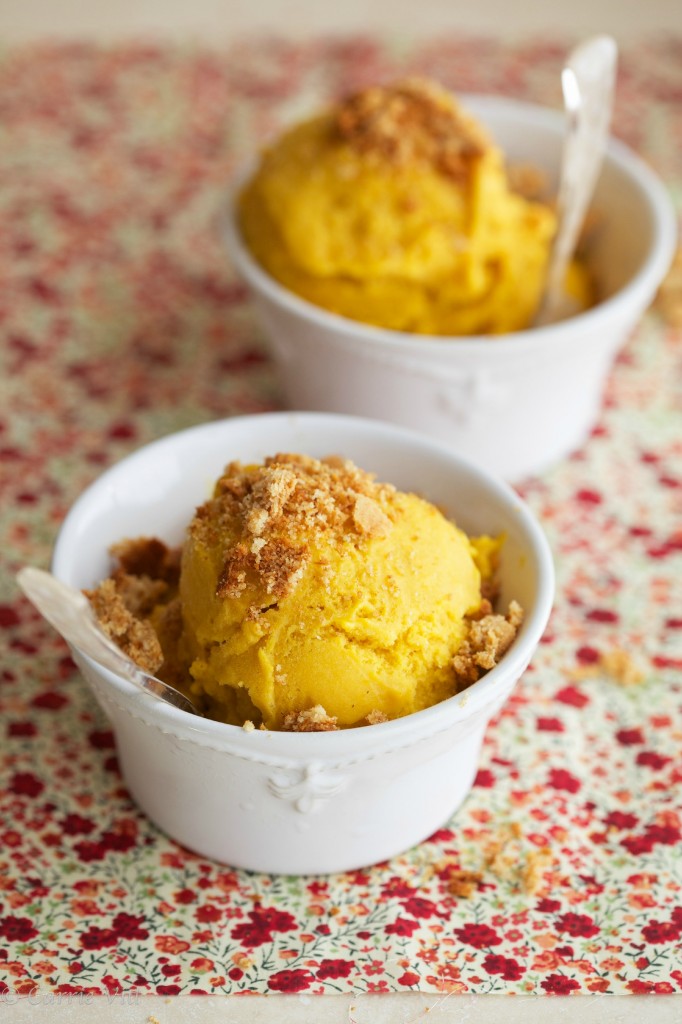 I saw a new Ben and Jerry's flavor at the grocery store the other day – Pumpkin Cheesecake Ice Cream with Graham Cracker Swirl – and knew I needed to try out a recipe at home. I skipped the "cheesecake" flavor so those of you who are dairy-free could partake. Also, instead of a "swirl" of graham crackers, I crushed them on top. Pure, fall bliss in a bowl.
Pumpkin Ice Cream with Graham Cracker Crumbles (Dairy Free, Paleo, Gaps, Grain Free)
If you're not comfortable with the raw egg yolk then you can omit it. The egg yolk provides extra nutrients and helps make the ice cream a bit more creamy. Also, make sure to use coconut milk in this recipe, not "coconut beverage". I tested this recipe using Native Forest Coconut Milk .
Inspired by Ben and Jerry's
Ingredients
Instructions
Place all ingredients in a blender and blend until smooth. Place the blender pitcher in the fridge for 2 hours to chill the pumpkin mixture. Pour mixture into your ice cream maker and freeze according to the manufacturers instructions. Serve with crumbled graham crackers.
7.8.1.2
3351
https://deliciouslyorganic.net/pumpkin-ice-cream-recipe/
Copyright 2016 Deliciously Organic