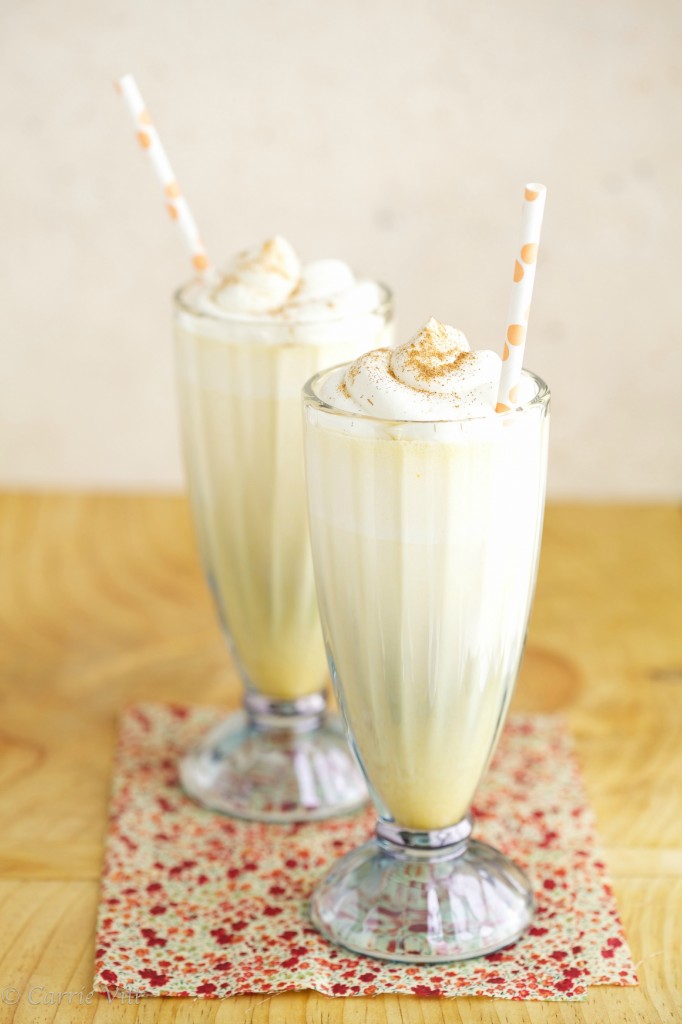 A year without grains, an anniversary, and a birthday. One year ago, I challenged myself and my readers to try going thirty days without eating grains. I never imagined this fall would arrive with me still grain-free. I'm so happy I made the change to my diet and my health has improved far beyond what I expected. I lost twenty pounds, my energy levels are up, I sleep like a baby, my sweet cravings are gone, and most importantly almost all my thyroid blood levels have returned to normal (I was diagnosed with Hashimoto's disease in 2008). Wow. What a difference a year can make!
This week I'm also celebrating four years of Deliciously Organic. I had no idea the journey I was beginning when I wrote my first post, but I wouldn't trade it for anything. I've learned so much from many of you and have enjoyed the conversations and recipe sharing here. I'm so thankful you keep coming back and hope to continue providing healthy, delicious, reliable recipes.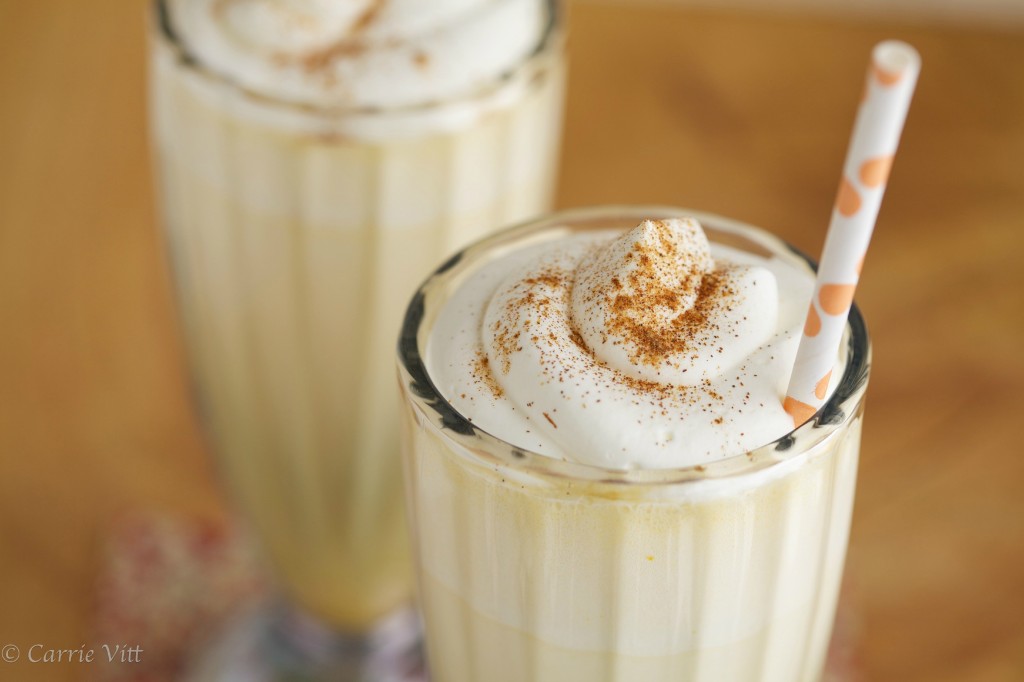 Speaking of simple celebrations, I treated the girls with pumpkin shakes the other day and they were delighted. A blend of nourishing ingredients that tastes like fall. Thick, creamy and cold. Sometimes I make it as an after-school snack, but you can make it for an easy breakfast or, topped with whipped cream, a nice dessert.
Copyright 2016 Deliciously Organic