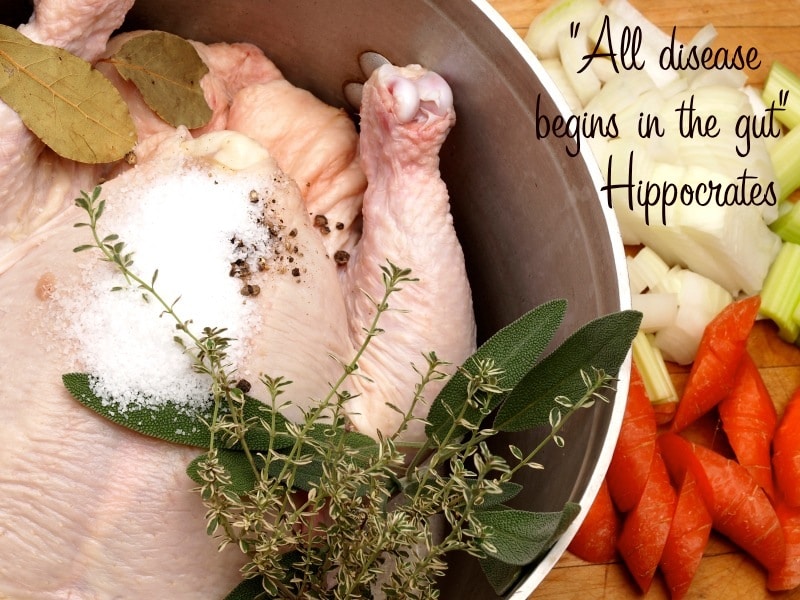 Did you know between 70 – 85% of your immune system lies within the gut? The gastrointestinal tract plays a vital role in your health including digestion, nutrient absorption, defense against invading pathogens, hormone metabolism, detoxification, elimination and production of energy.
Many search out an unprocessed diet because of health issues. One of the most widely accepted steps towards better health is an elimination diet, which is a way help find the culprit to your health issue, but it usually doesn't go the next step to heal the body and reverse the damage. If you could reverse the damage and heal, would you give that diet a try?
If you or your loved one is challenged with acne, acid reflux, ADD/ADHD, allergies, anxiety, arthritis, asthma, autism, autoimmune disorders, bladder or urinary tract infections (including chronic cystitis), Candida, Celiac disease, colic, colitis, constipation, Crohn's, depression, dermatitis, diabetes, ear infections, eczema, fibromyalgia, gastrointestinal disorders, heart disease, hormonal imbalance, hypoglycemia, insulin resistance, irritable bowel syndrome (IBS), psoriasis, sinus or yeast infections, the Gut and Psychology Syndrome (GAPS) Program is something to consider.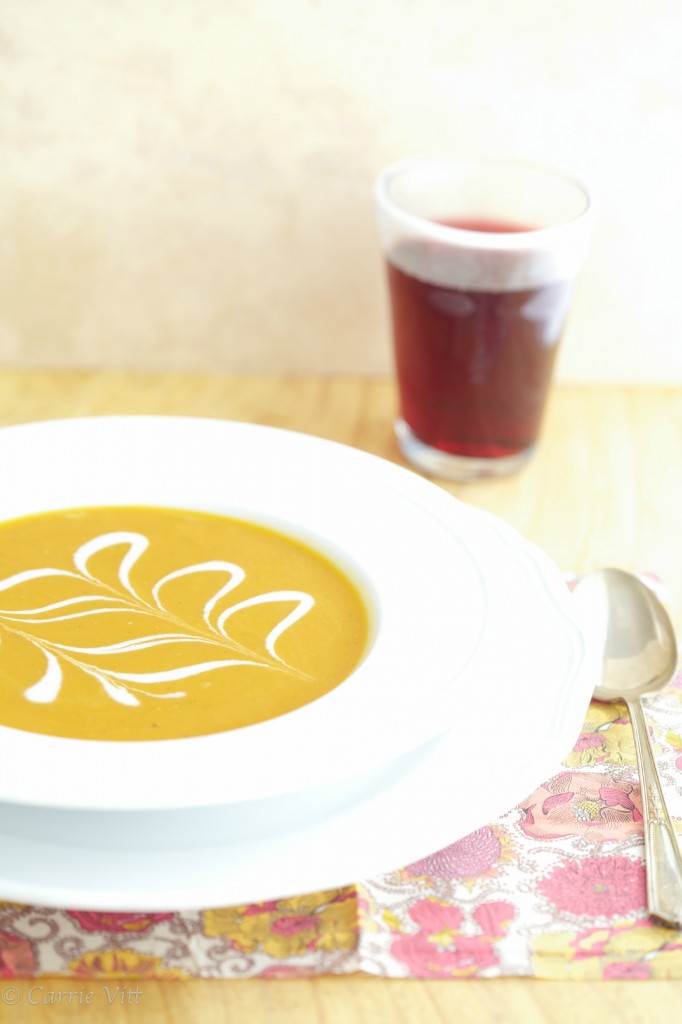 The GAPS™ Diet is based on the work of Natasha Campbell-McBride, M.D. In her efforts to effectively heal gut-related disorders, Dr. Campbell-McBride discovered the Specific Carbohydrate Diet (SCD), as developed by Sidney Valentine Haas, M.D. and written about in Breaking the Vicious Cycle: Intestinal Health through Diet by Elaine Gottschall. Dr. Campbell-McBride took the Specific Carbohydrate Diet a step further by describing the gut-brain connection in her book Gut and Psychology Syndrome™. She emphasized the importance of detoxifying the intestinal tract, healing the gut through nutrient-dense foods and sealing or protecting the gut by establishing healthy levels of beneficial bacteria, using traditional lacto-fermented foods and beverages.
The GAPS diet slowly heals the gut, strengthens the immune system and can help clear many health issues. This diet is different from a grain-free diet in that it removes all sugars (except a bit of raw honey), most dairy, most legumes and all disaccharides from the diet. It's a diet rich in bone broths, vegetables, meats, healthy fats and fermented foods. It should also be noted that it's a therapeutic diet (usually followed for about one year) and not meant for the long-term or for those pregnant or nursing.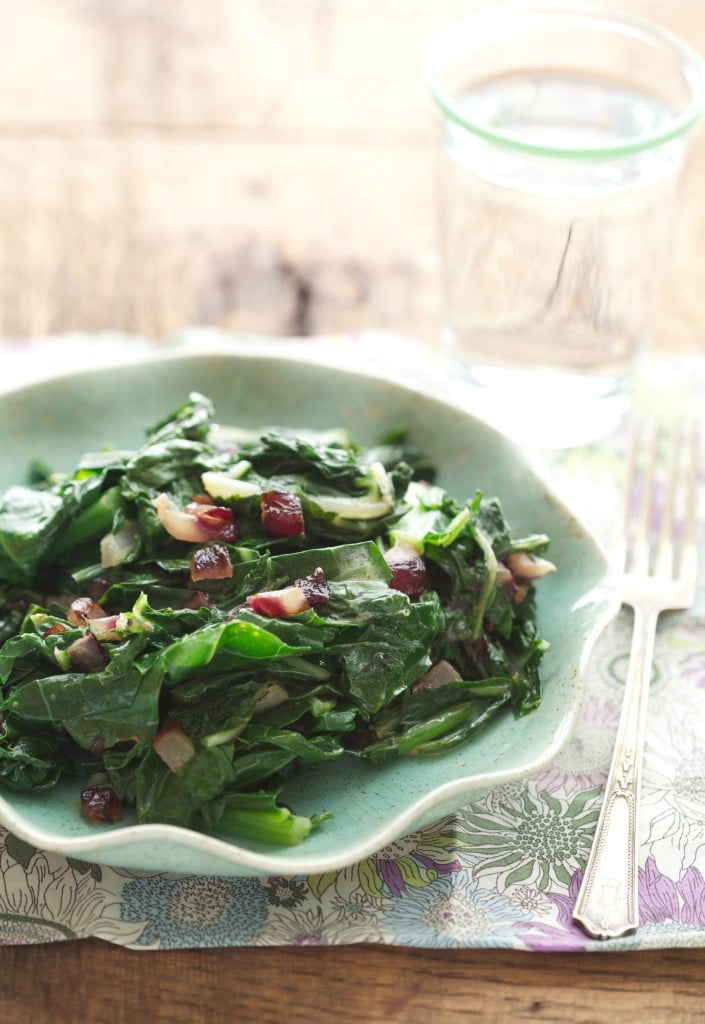 I speak of this therapeutic diet in confidence based on personal experience. In November 2011 my daughter (9 years old at the time) was suffering from daily stomach aches and heartburn after every meal. We were eating a grain-free diet rich in traditional foods, and yet she was still experiencing digestion problems. I told her about the GAPS diet and how it could help, but warned her that it was a big commitment—a year to be exact (there is no cheating allowed on this diet). She thought about it for a few weeks and then came to me and said, "Mom, I'm ready to do the GAPS diet. I'm tired of feeling bad every day." So January 2, 2012, we started the GAPS diet and from day one her stomach aches and heartburn disappeared, and have not returned. It was a challenge, but we were thankful we had the opportunity to heal her gut and make a life-long change for her immune system. We are now in the process of slowly reintroducing foods that she has avoided for the past year. If you've been looking for a diet to help possibly heal health issues, I think this might be the diet for you. We found much success in this diet, and while challenging, it's a gift you can give yourself or your child.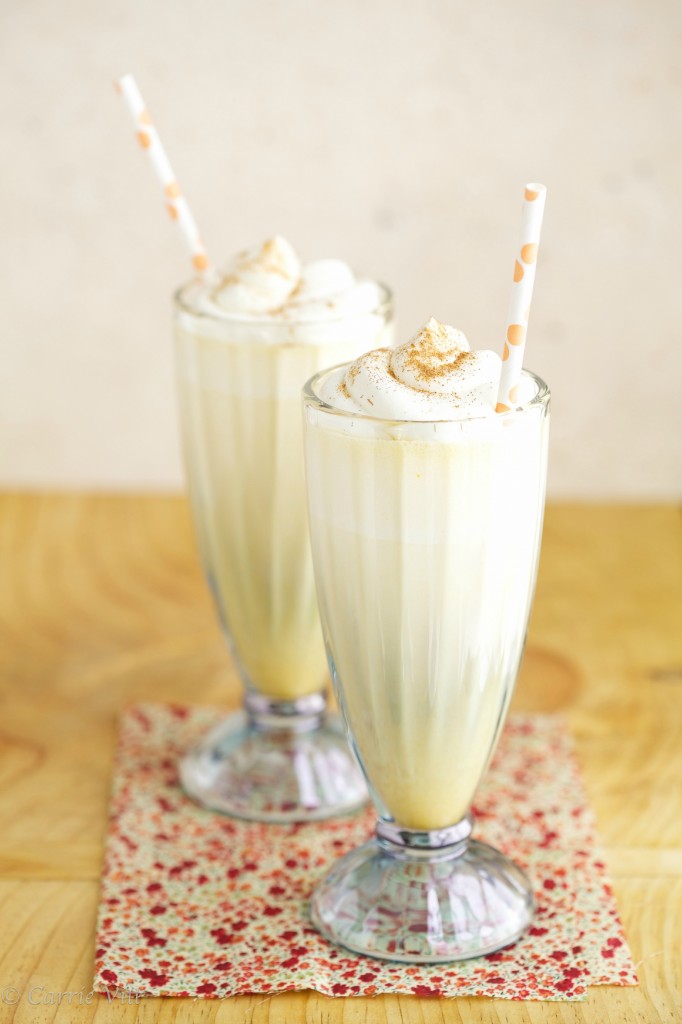 My nutritionist, Kim Schuette, is a certified GAPS nutritionist and has a wealth of information on her website. She also has seasonal GAPS meal plans, which I highly recommend. When we did the GAPS diet  I didn't have Kim's meal plans, and even though I regularly create recipes I really wanted help with meals.

The GAPS Full Diet Menu includes:
Five breakfast menus
Five lunch menus
Four weeks of five dinner menus (a total of 20 dinners), recipes and grocery lists for the dinners
Four snack ideas
Each recipe serves 4-6 persons.
All ingredients are GAPS approved, made from real nutrient-dense food.
Here are some GAPS diet recipes you might be interested in:
Butternut Squash Soup
Beef Stew
Pumpkin Pie Shake
Chicken Parmesan with Zucchini Noodles
Southwestern Stuffed Bell Peppers
Cottage Pie
Have you given thought to the GAPS diet? If you've tried it, please share your story!