A healthy egg replacement that really works can be extremely elusive! Most that I found were either too gummy or they added an undesired flavor or texture.
Many egg replacement recipes feature flaxseed, but I'm not a fan because of the very low smoking point for flaxseed. If you add the flax "egg" to a recipe and then put it into a hot oven, the oil will most likely oxidize, which isn't a good thing.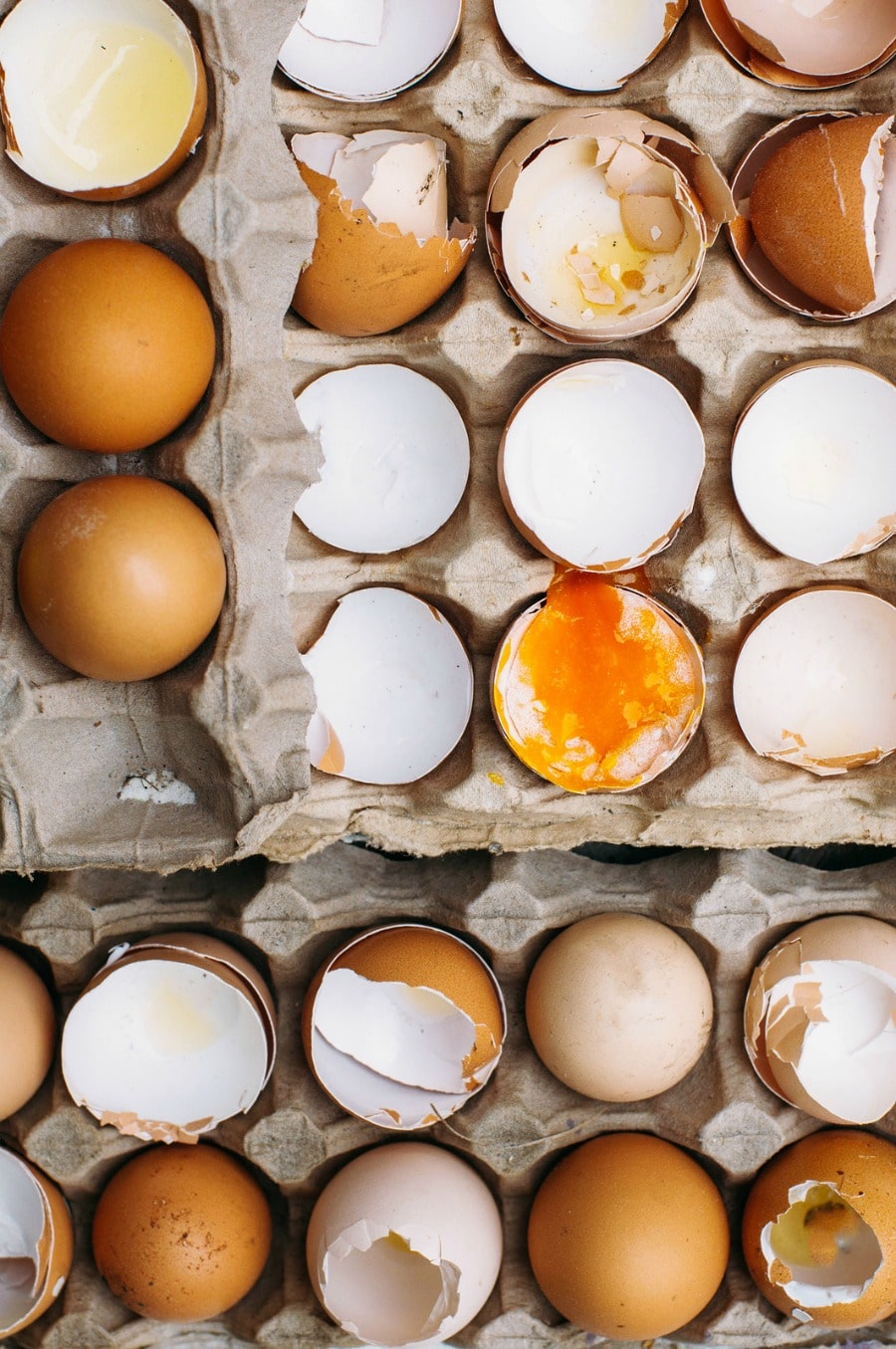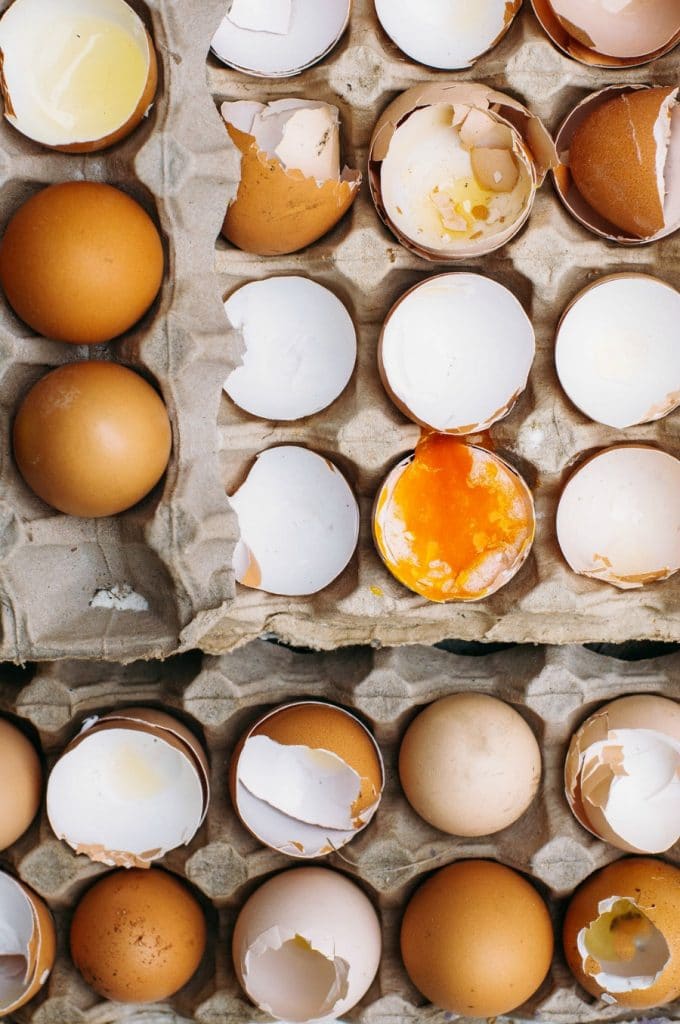 Also, many who have gut issues and are allergic to eggs can have a hard time with seeds when they haven't been soaked to reduce the phytic acid. After playing around with different recipes, I finally found a combination of gelatin and hot water that really works!
It's super important to use gelatin from grass-fed animals so you know exactly what you're getting. I like Great Lakes or Mama Natural. Good gelatin also provides the added benefit of helping heal the gut and support healthy skin, hair, nails and immune system.
I've found this egg replacement recipe works well if you need 1 or 2 eggs, but any more than that and the recipe can become a bit too gummy. I tested this "egg" with my Grain-Free Chocolate Chip Cookies and it worked perfectly: use 1 gelatin "egg" in place of the actual egg, and reduce the 3/4 teaspoon of gelatin called for in the recipe to 1/2 teaspoon.
I hope you find this recipe helpful for your egg-free baking!
Print
The Best Egg Replacement for Baking (Gelatin Egg)
Prep Time:

5 minutes

Total Time:

5 minutes

Yield:

Makes 1 gelatin egg
1 1/4 teaspoons

unflavored, grass-fed gelatin

3 tablespoons

hot water
Instructions
Place the gelatin and hot water in a small liquid measuring cup. Put the hand immersion blender into the measuring cup and blend the ingredients together until it turns white and frothy, about 30 seconds. Add immediately to your baking recipe when it calls for an egg.
Notes
I only test the recipes on my site with the listed ingredients and measurements. If you would like to try a substitution, you are welcome to share what you used and how it turned out in the comments below. Thanks!
Photo credit: I was short on time this week so I used a photo from Big Stock Photo.