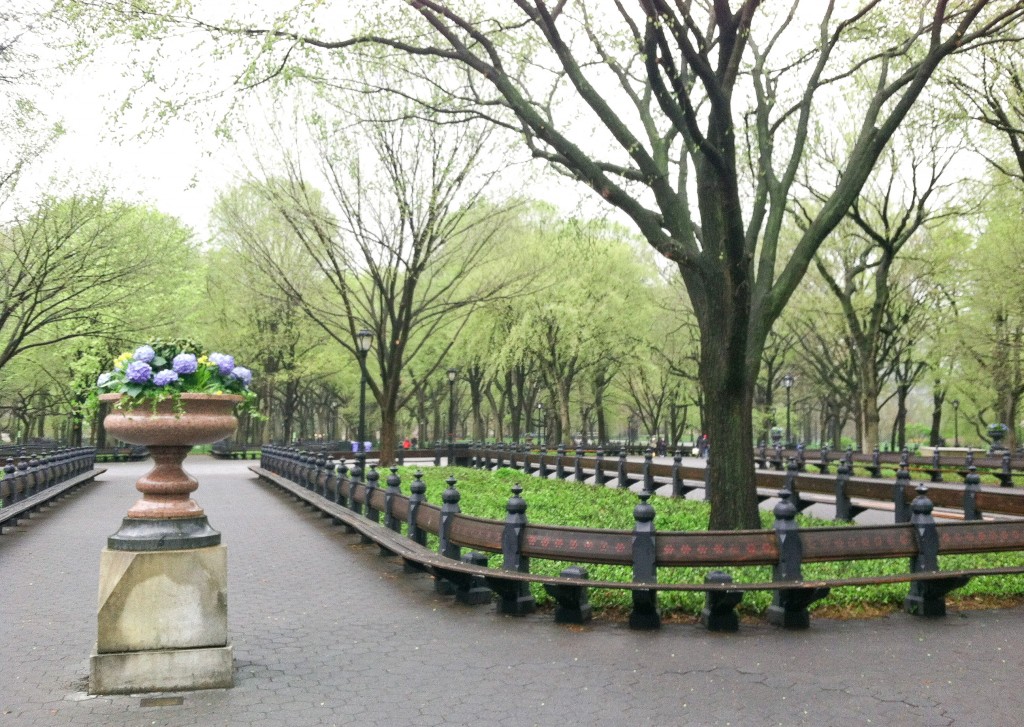 What a whirlwind weekend! LA to NYC and back for the International Association of Culinary Professionals annual conference. The weekend was filled with sessions about food writing, making new friends, and of course eating my way through the city.
It was cold and mostly rainy, but I didn't mind. Long walks through a misty Central Park gave me time to collect my thoughts. I thought a lot about all of you, and how to make this site more engaging and helpful.
I took most of the photos over the weekend with my iphone since the weather wasn't favorable. It's always fun to see what kind of photos I can capture with my phone.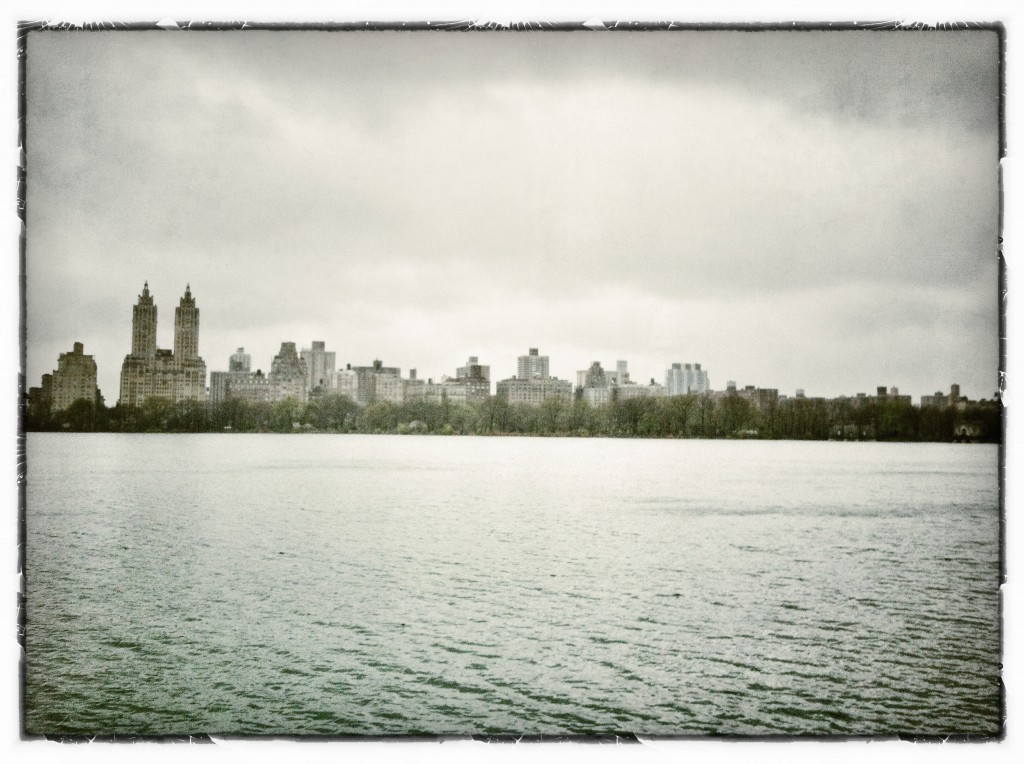 I had dinner with a few of my favorite people. The first night, I enjoyed Wong with Gaby, Aida and a few new friends: Brenda, Leslie, and Andrea. My two favorites at Wong were the typhoon lobster and duck ice cream. I know – duck ice cream! It sounds odd, but a very mysterious sweet flavor drew me in. The next evening I spent with Katie. We ate at a great little restaurant in Soho called Hundred Acres. The spinach salad with Meyer lemons, hazelnuts, and jalapeño vinaigrette was our favorite. A couple of nights later, Andrew (we met last year on this trip) and I went to Empellon Taqueria. Next time you're in NYC, make a reservation and order the tuna with pickled potatoes and chorizo mayonnaise, and the watercress with apple pineapple. The food was outstanding and almost everything on the menu was gluten free. Later in the weekend, I had dinner at Prune with Annie and Andy, my favorite New York couple and long-time friends. Bone marrow (a must try), lamb, shrimp, lentils and beets followed by chocolate semifreddo. I had no trouble ordering because almost all the options were grain free and made with the freshest of ingredients.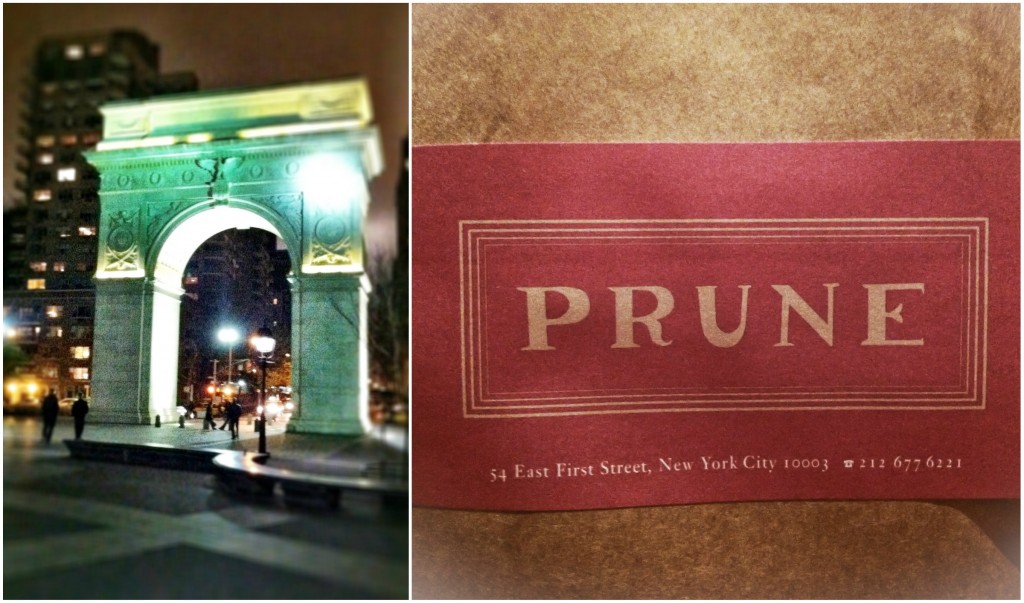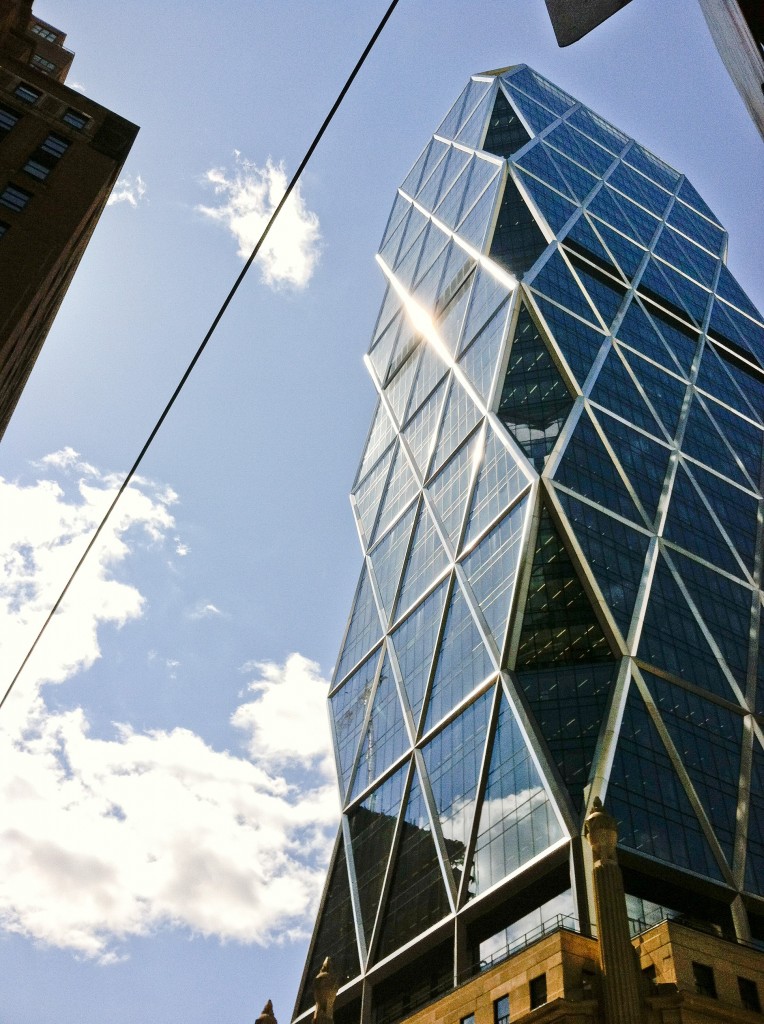 I also spent a few nights at the Four Seasons New York. What an incredible hotel! "Incredible" is really an understatement. I'll fill you in on the details on an upcoming post. On the final day, the clouds parted and sunshine filled the city. I went to the Hearst Tower for a tour of the Food Network Magazine offices. (A piece of advice – if you ever visit this building, make sure to get thorough instructions on how to use the elevators. There were no numbers inside, and no clear markings. I got a bit confused, then a little lost, then starting feeling like I was in some strange sci-fi movie. Thankfully, I found a helpful stranger at Good Housekeeping who sent me on my way with the key to success.)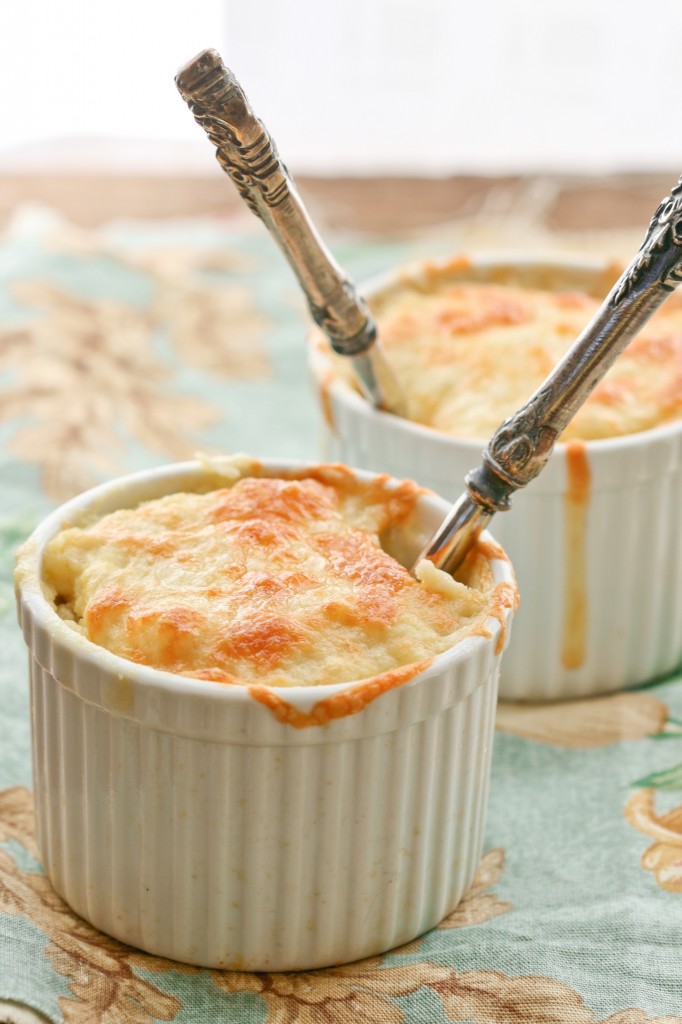 As always, when I got home I needed some nourishing comfort food to rejuvenate after travel. As soon as I walked through the door, I had a bowl of chicken soup and started the next morning with a berry and spinach smoothie. I completed the day with cottage pie. Did you know "shepherd's pie" uses lamb – "cottage pie" is the same dish, but with beef? Instead of potatoes, I steamed cauliflower and creamed it with butter, cream and cheese in the food processor until velvety. The substitution helps keep the glycemic index lower.
Cottage Pie
It's best to get the cauliflower in the steamer before cooking the vegetables and beef. This way all of the ingredients will be ready at the same time to bake.
Ingredients
2 tablespoons extra-virgin olive oil
1 red bell pepper, finely chopped
1 small yellow onion, finely chopped
1 stalk celery, finely chopped
2 carrot, finely chopped
3/4 teaspoon sea salt
1?4 teaspoon freshly ground black pepper
1/2 teaspoon dried thyme
2 pounds ground beef
2 heads cauliflower, cut into bite-size pieces
1/2 cup unsalted butter
1 heaping tablespoon sour cream (use creme fraiche for paleo or gaps)
1?4 cup whole milk
1 1/2 teaspoons Celtic sea salt
Freshly ground black pepper
1 1/2 cups grated cheddar cheese (omit if Paleo)
Instructions
Preheat oven to 350°F and adjust oven rack to medium position.
Heat the olive oil in a large skillet over medium heat. Add the bell pepper, onion, celery, and carrot and sauté the vegetables until tender, about 5 minutes. Make a well in the center of the vegetables and add the salt, pepper, and thyme. Stir the seasonings in the middle of the pan until fragrant, about 30 seconds, and then stir into the vegetables. Add the ground beef and stir and cook until beef is partially cooked, about 5-7 minutes. Pour beef filing into a 13 x 9-inch baking dish and spread evenly into a single layer.
Steam the cauliflower until tender. (If you don't have a steamer then fill a large stockpot with water and add cauliflower. Simmer cauliflower until tender. Drain in a colander.) Place cauliflower, butter, sour cream, milk, and salt in the bowl of a food processor (you can also do this in a blender). Process until smooth. Season to taste with salt pepper. Spread pureed cauliflower over beef layer in baking dish. Sprinkle with cheddar cheese. Bake for 30 minutes or until bubbling and cheese is golden brown. Let cool for 10 minutes before serving.
7.8.1.2
3158
https://deliciouslyorganic.net/cottage-pie-recipe/
Copyright 2016 Deliciously Organic