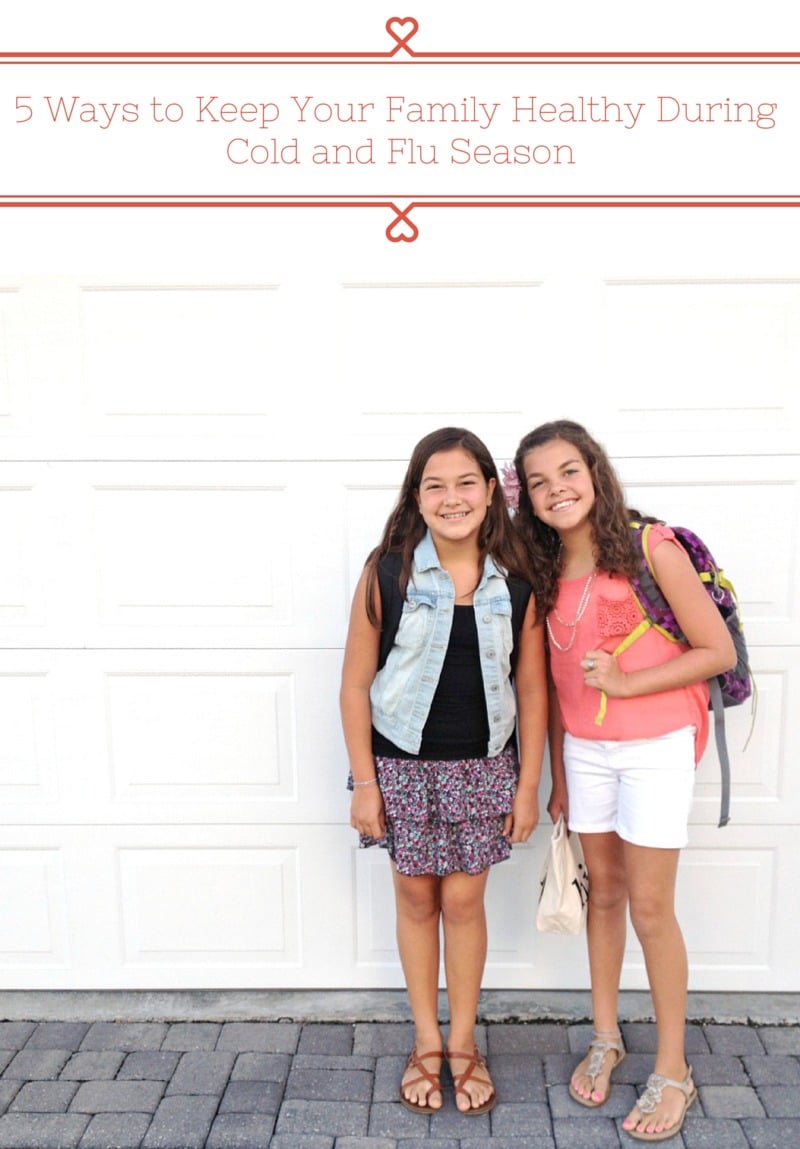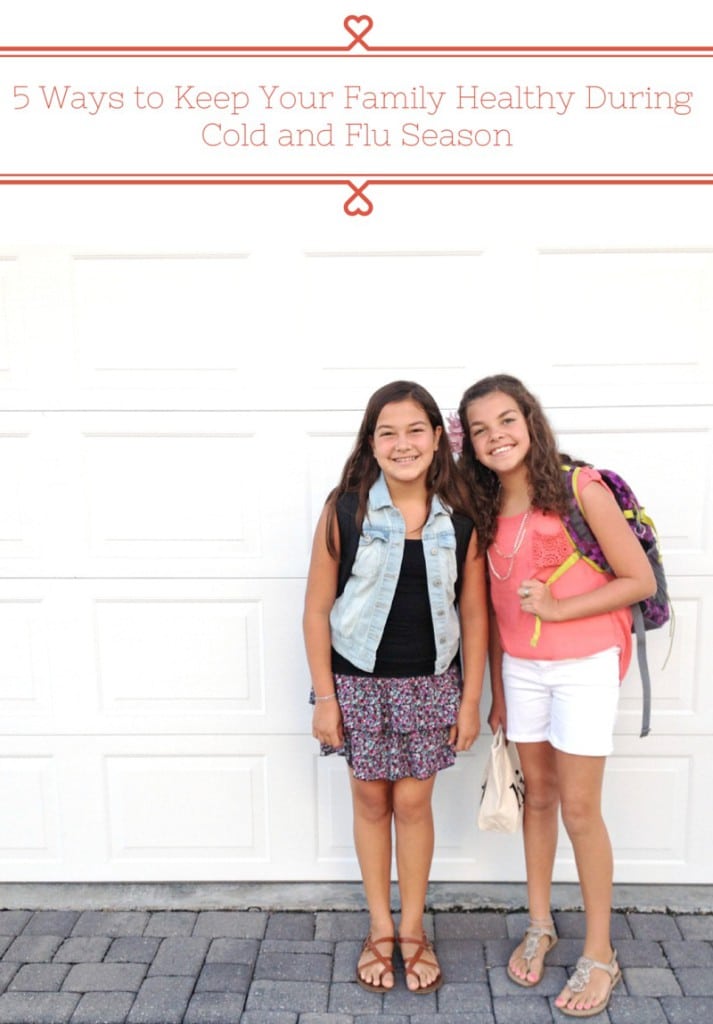 It seems like cold and flu season is already among us and I've seen reports of a respiratory virus spreading quickly among children in the U.S. There are many things we can do to help keep the immune system strong during a time when so many get sick.
Here are the top 5 things our family does to stay as healthy as possible during cold and flu season:
Disclaimer: This content is not intended to provide medical advice, diagnosis or treatment.