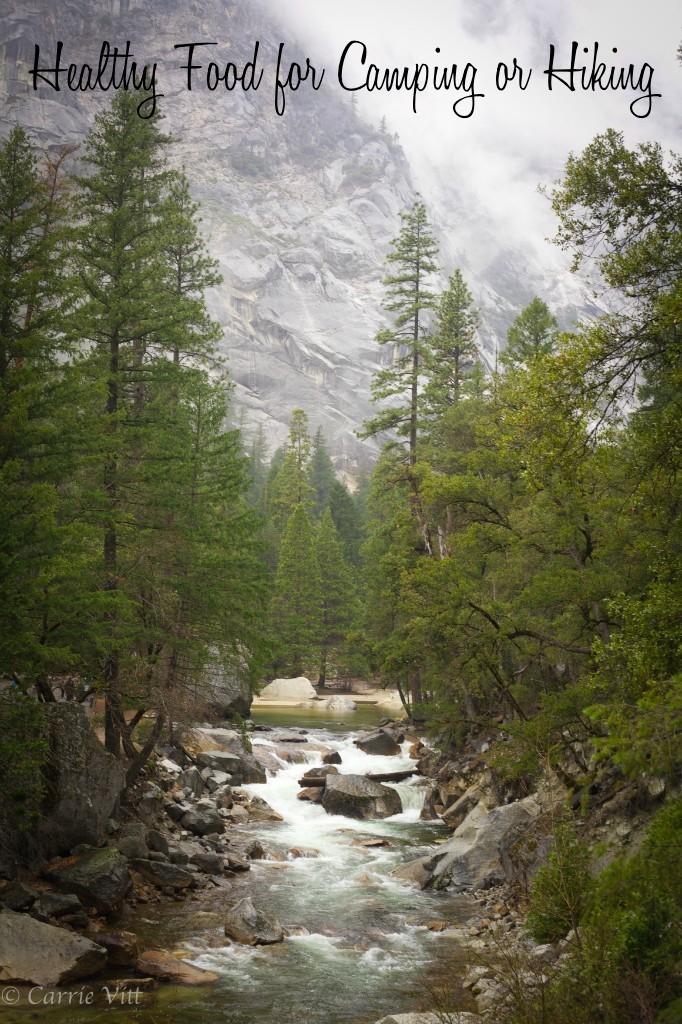 Packing healthy food for a camping or hiking trip can be tricky. You want the convenience of pre-made food, but not at the expense of your health. Last week, we took some time off as a family and headed to Yosemite National Park. I spent several hours prepping all the food to ensure healthy eating on the trails and thought the information could benefit you and your family too.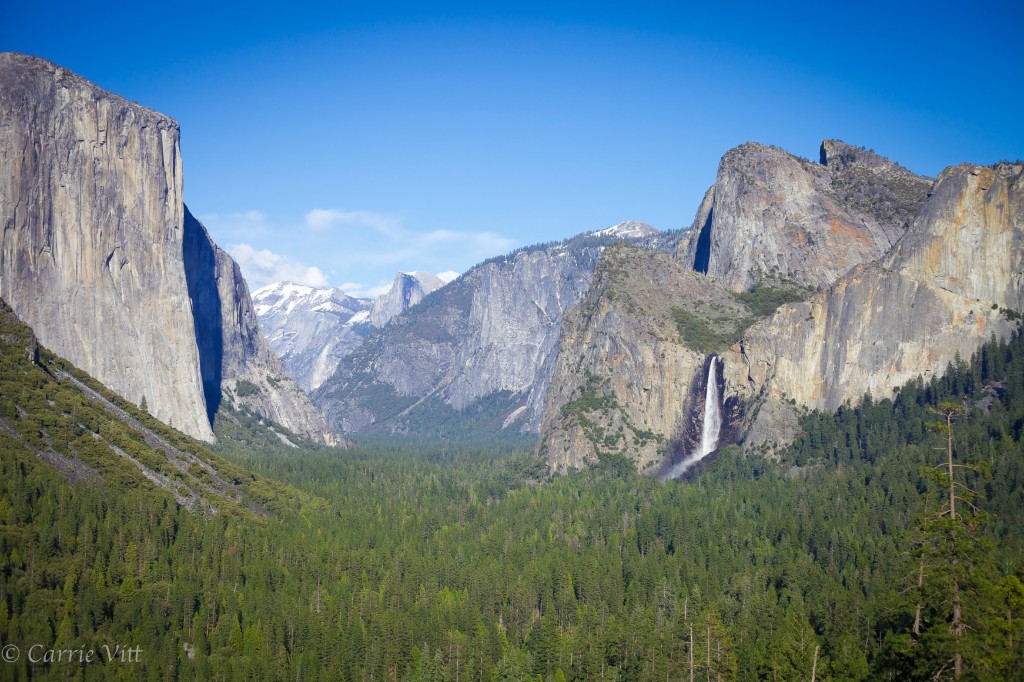 We stayed at a lovely KOA campground. It was clean, well-kept and the people tending to the campground were friendly and helpful. And I'll mention, I say "camping," but we did stay in a small cabin with a stove, refrigerator and sink. Our lives are a bit hectic right now, so we thought it best to simplify our trip. As long as you have a sturdy cooler and a camp stove, you can use this menu and/or ideas for your next camping trip.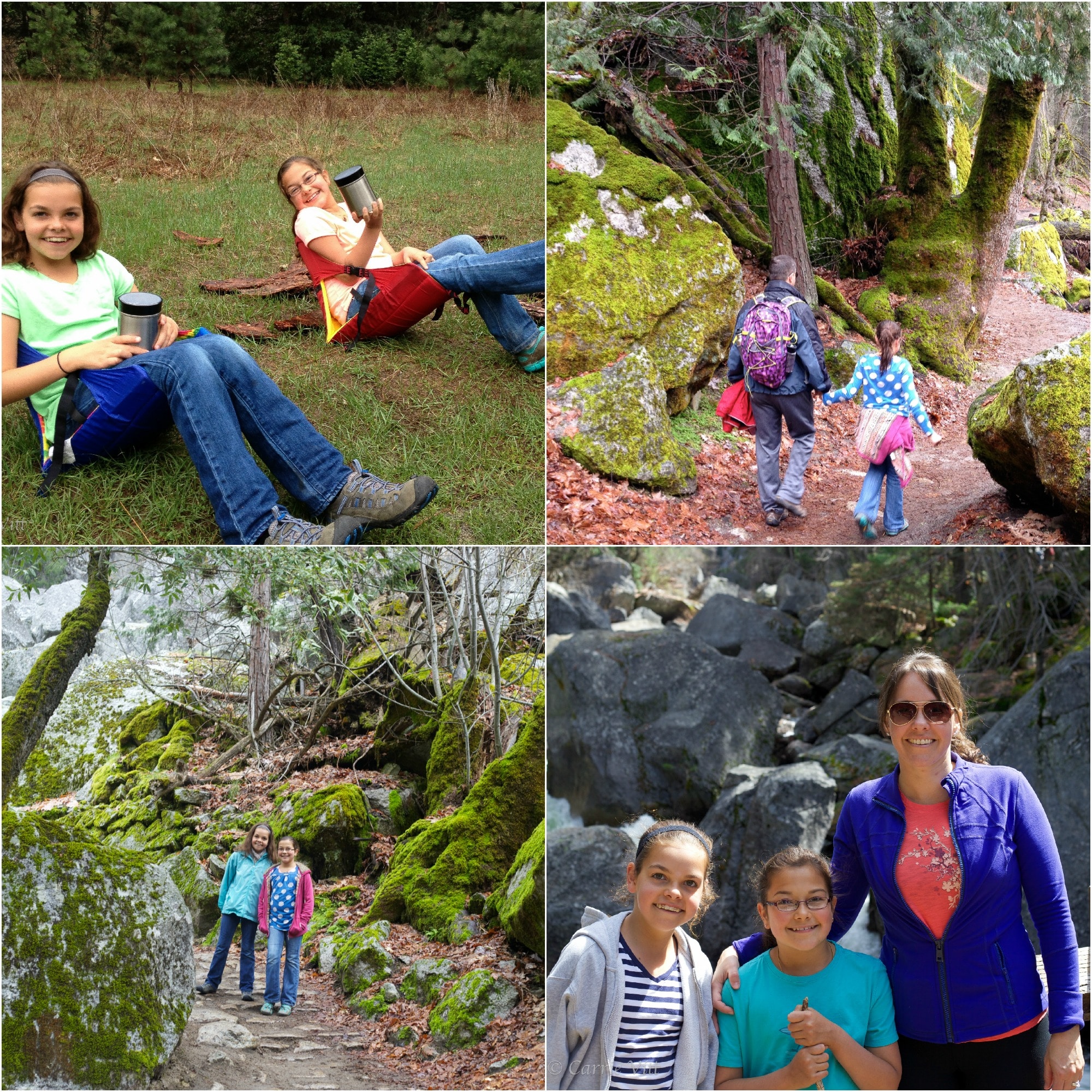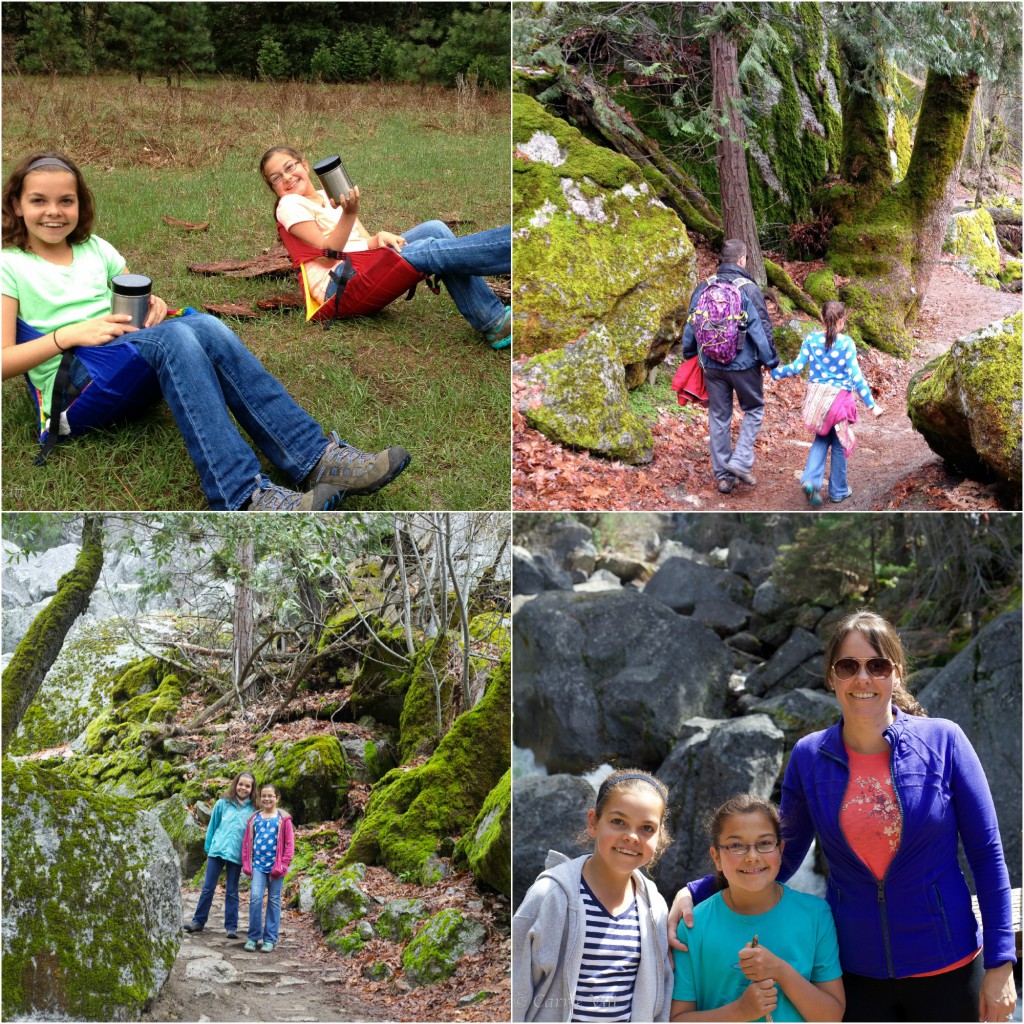 We were at the park for three days so here was our menu:
Wednesday:
Breakfast – Bacon and Eggs (I used pastured bacon and organic, pastured eggs)
Lunch – Snacks (below)
Dinner – Beef Chili
Thursday:
Breakfast – Bacon and Eggs
Lunch – Beef Chili (I heated the chili over the stove in the morning and put single servings in four insulated thermos containers.)
Dinner – Cream of Vegetable Soup from Sally Fallon's book Nourishing Traditions – I substituted cauliflower for the potatoes.
Friday:
Breakfast – Pancakes (my favorite grain-free recipe will be in my next cookbook, so in the meantime, here are a few good sources). I mixed all the dry ingredients in one mason jar and the wet ingredients in another. The morning of, I combined them into one bowl and fried them in the pan.
Lunch – Cream of Vegetable Soup (I heated the soup over the stove in the morning and put single servings in four insulated thermos containers.
Dinner – Bunless Hamburgers with Guacamole, Organic Kettle Potato Chips with Sour Cream Onion Dip (a big treat!)
Snacks:
Hard Boiled Eggs
Bell Pepper and Seed Crackers with Kerrygold Butter
Grain-Free Chocolate Chip Cookies
Raw Cheese
Bananas
Dried apricots, pineapple and strawberries (I bought these from Trader Joe's)
Homemade Beef Jerky
Pumpkin Muffins (my kid's favorite!)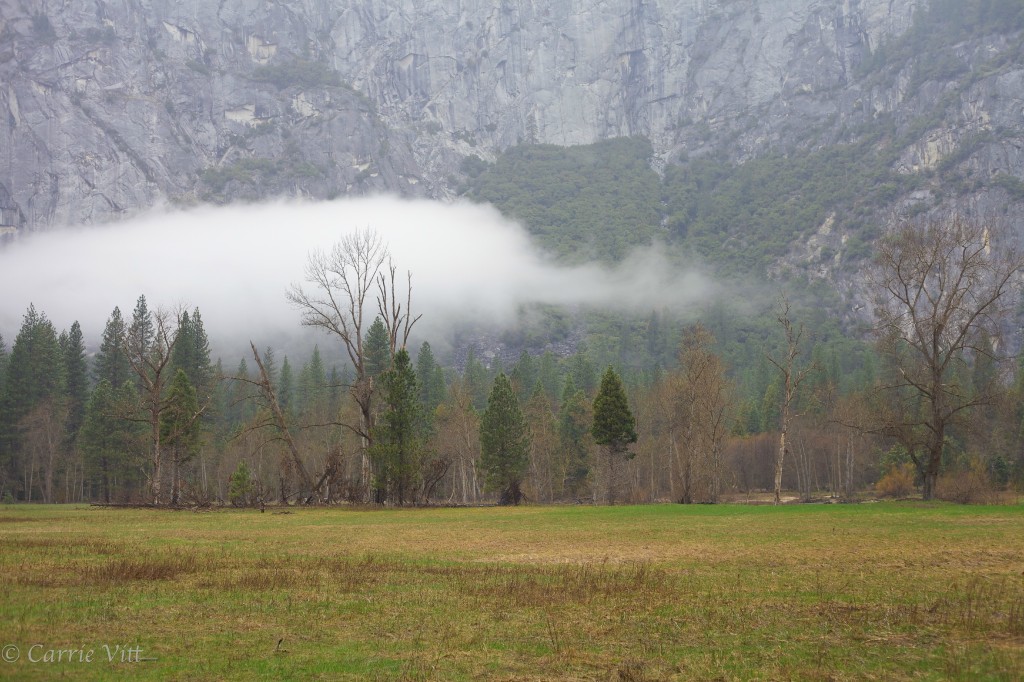 I knew it would be chilly and we'd be tired at the end of the day, so I pre-made the soup and chili. I'm not a fan of plastic bags, but to avoid bringing heavy glass containers, I cooked the chili, let it completely cool and then double bagged it in heavy freezer ziplocs. The chili and soup made enough for lunch the next day so I brought our stainless steel insulated thermoses.
I chose to serve eggs and bacon two mornings in a row, because that meal is very nutrient dense and would give us lots of energy during our morning hike.
We also brought large containers of water and kept them in the car. I brought a few stainless steel water containers that we refilled and kept with us while hiking.
I'm a bit of a coffee snob, so I brought my own french press coffee maker. It's very portable since you simply pour in your coffee grounds and add hot water. It was a nice treat to start the day with.
Keeping us all on a grain-free and nutrient dense diet proved very helpful. We didn't need to eat often and our meals kept us satisfied for 4-5 hours at a time.
What favorite unprocessed foods/meals do you take on the trails?