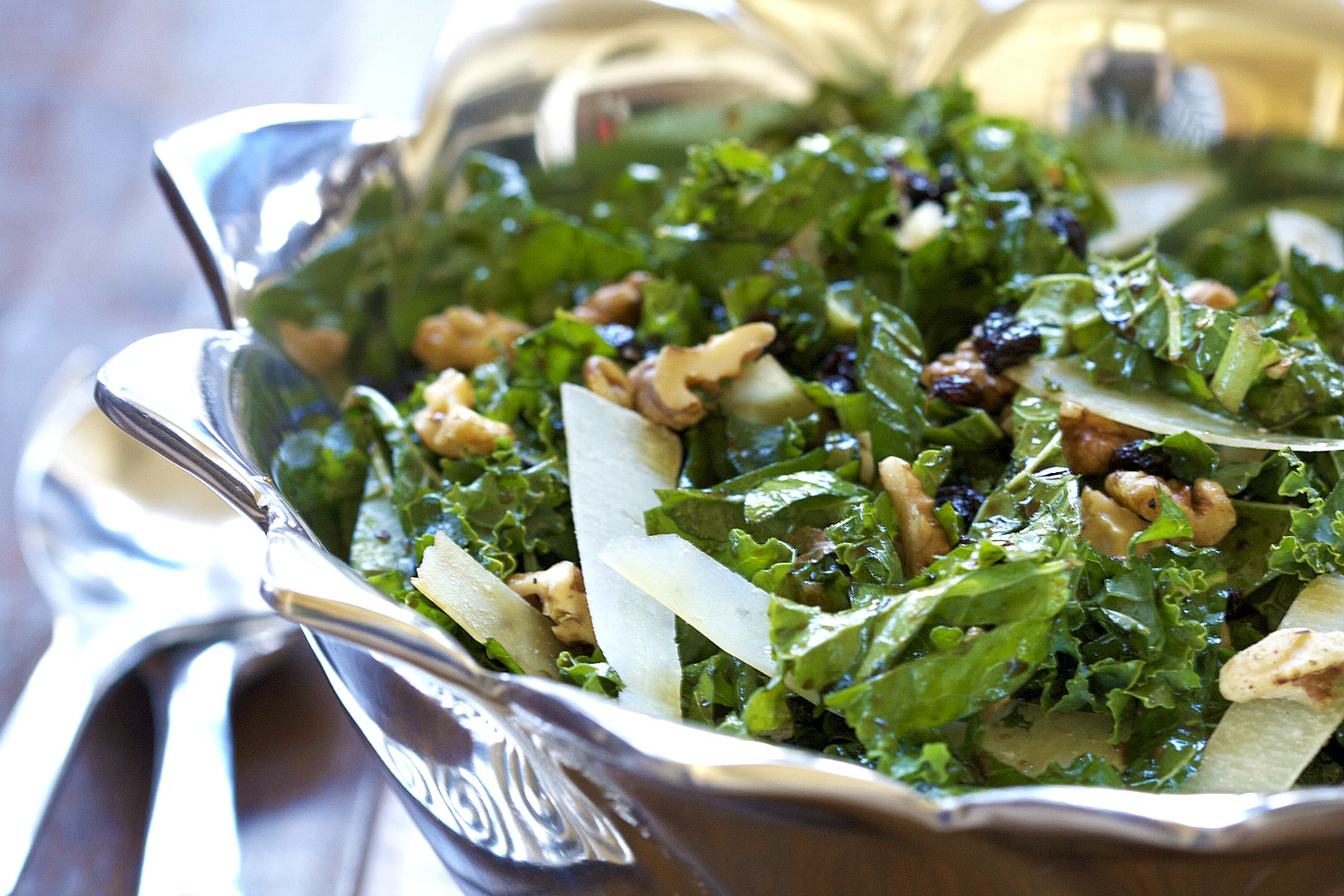 My 3rd grade daughter came home from school recently tearfully reporting the other kids have been making fun of her for eating vegetables. What? As kids grow, you expect classmates to mock their clothes or hair, but their lunch? We sat and had a little chat about making good food choices and why it's important. We hugged and she walked away with a smile.
The next morning she woke up and asked me if she could pack kale salad for lunch. Wow. I got a bit choked up. Even though she knew she might be made fun of again, she made a healthy choice. I think there's a lesson to be learned here. If a young school-girl can make the right choices, then I think we can too.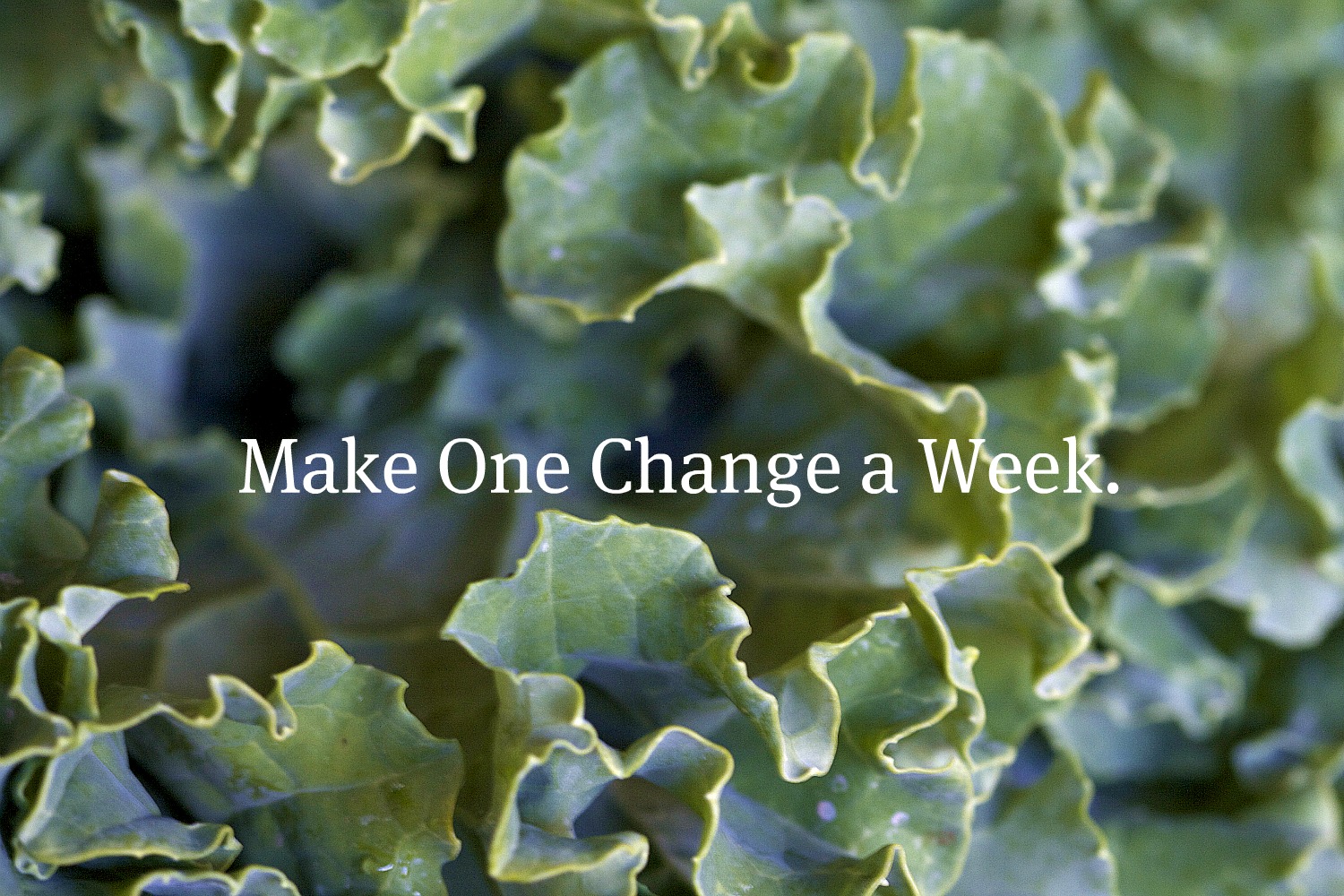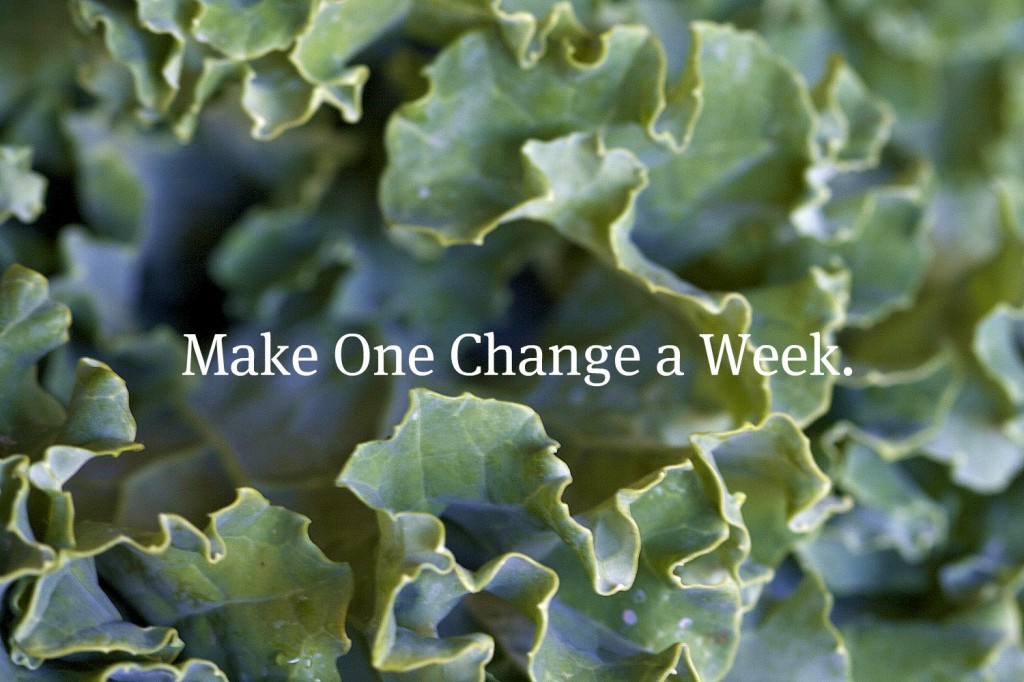 There are many ways we can make healthy changes this new year. If you're new to the world of organic, unprocessed food, I suggest you start small. Make one change a week. Start by going through your pantry and fridge, reading every label, and identifying the foods with processed ingredients, preservatives, and additives. This will help you identify the foods you want to eventually replace. When you're ready to start the process, begin by making one change every week. Discard one item and replace it with one new organic/unprocessed item in your pantry. After six months, you'll be amazed at how much change has occurred, and in a year or so, your entire pantry and fridge will be completely transformed. This was the approach I took six years ago because at the time I had two little kids and trying to convert everything at once was too daunting. My cookbook, has guidance and encouragement to help you make the change (plus 85 delicious recipes!).
If you've made lots of changes to your diet, but you want to take things a step further, how about making chicken stock once a week and using it in your cooking. Homemade chicken stock/broth has many health benefits. You might try making your own kombucha. It's a fizzy, sweet tea full of probiotics, live enzymes, polyphenols (they fight free radicals – free radicals damage the cells of our body), glucuronic acid (a powerful detoxifier) and many other nutrients. Kombucha was on my "I'll never try that" list for a while, but last year I took a step of faith and started brewing my own. I'm completely hooked. You could also start reading more about what's in our food through books like, Eat Fat, Lose Fat, The Omnivore's Dilemma, or Nourishing Traditions, just to name a few.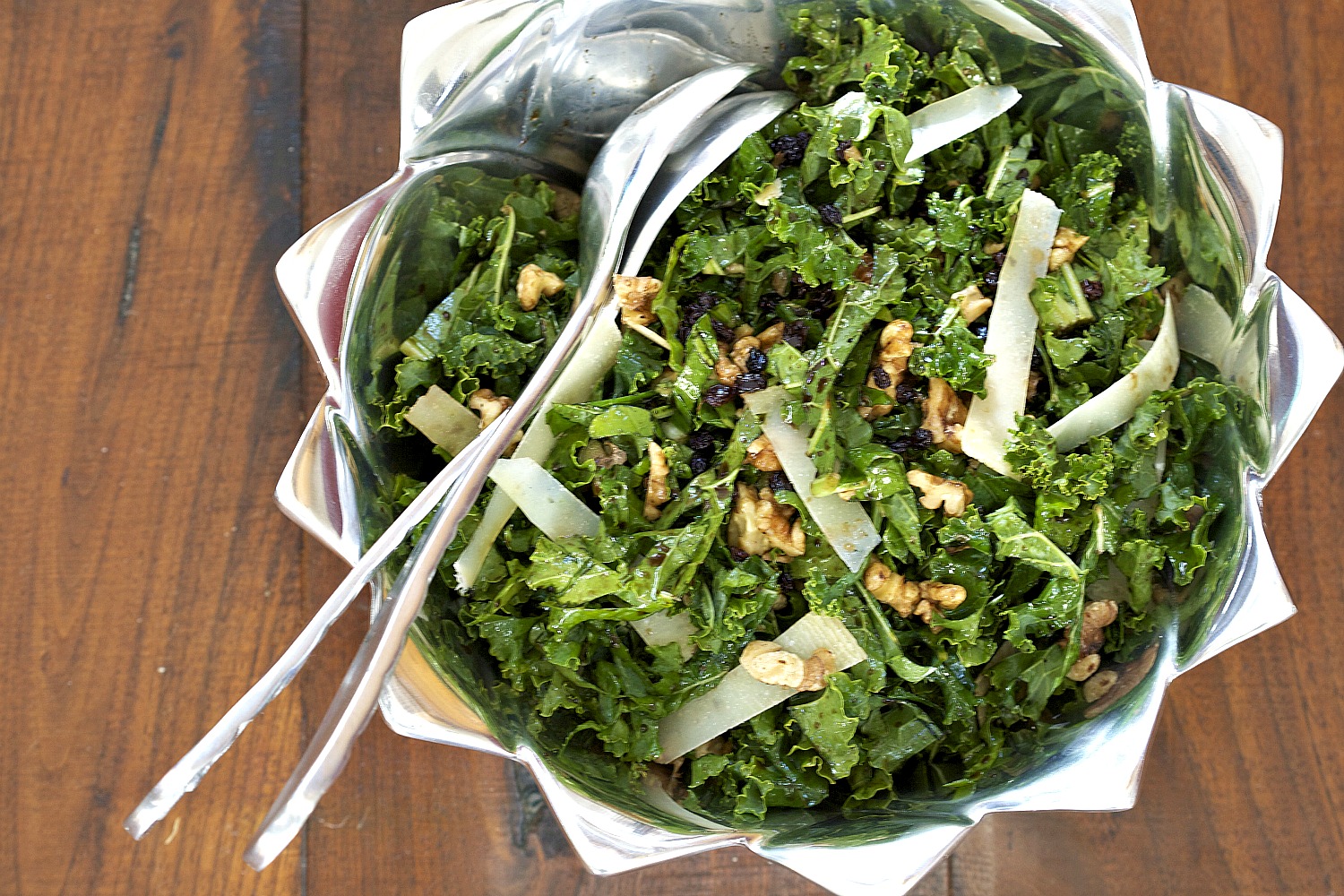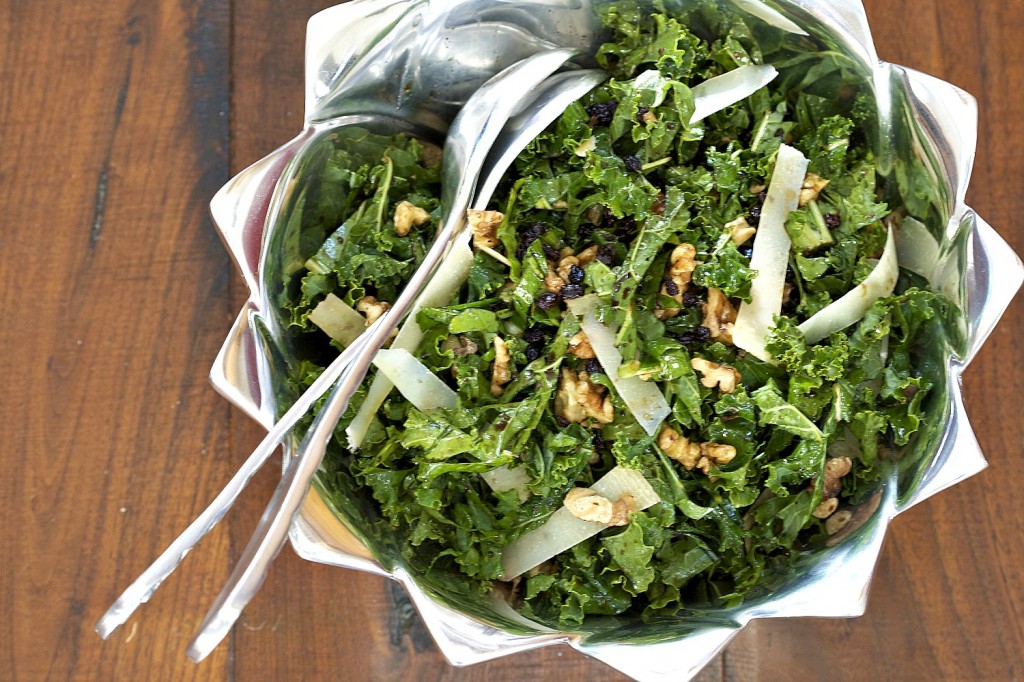 You could also go a bit deeper – giving up grains for a period of time then seeing how you feel. I gave them up 4 months ago and have never felt better. The book Wheat Belly and this post explains it all. My personal grain-free journey brought me to the end of 2011 twenty pounds lighter, with more energy, and much clearer skin.
Here's what other readers told me about their lives without grain:
"It was so much easier than I thought it would be to stay grain-free today!" Claudia
"After just a few days, I've already noticed that I haven't even wanted to snack. It's too soon for the benefits of what I'm doing to show, but just knowing that I have a plan has somehow satiated my appetite!" Wendy
"But here's the best part. I have had allergies and for many months I haven't even been able to slice tomatoes and carrots without my hands itching and breaking out in bumps. I also can't eat so many foods raw without coughing and triggering my asthma. Well, last night (after being grain free for over a week), I had a bit of carrots and tomatoes in my salad. And yes, I sliced them up. And no reaction. Nary an itch or cough. I told myself, "I've got to tell Carrie!" Ashley
"After eight weeks, I've lost 14 lbs and hubby has lost almost 20. Amazing!" Amy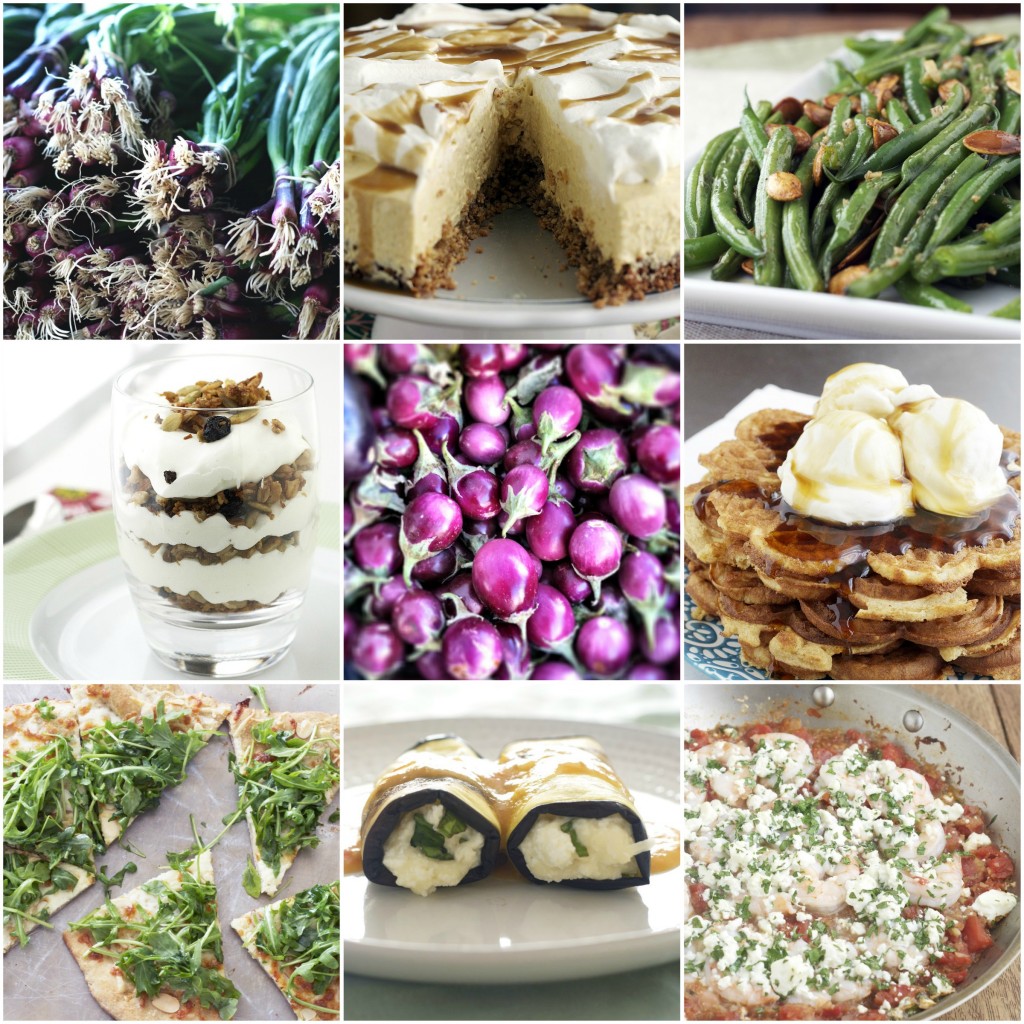 Do you need help with day-to-day cooking? A meal plan subscription complete with shopping list and recipes could be the answer. Start by downloading a free weekly meal plan sample. Start your New Year with a plan!
Many have asked for help obtaining good, healthy ingredients at affordable prices. I compiled a list of my favorite sources, brands, and foods along with links. Just "like" the Deliciously Organic Facebook page and you'll see my list of sources on the left. Click and download!
There are so many ways to make improvements in your health. Let this year be the year! 
Kale Salad with Currants and Walnuts
Make sure the kale is finely shredded.
Adapted from Epicurious.
Ingredients
For the currants:

4 tablespoons dried currants
4 tablespoons white balsamic vinegar

For the dressing:

1 tablespoon unseasoned rice vinegar (or coconut vinegar for a grain-free option)
1 tablespoon honey
1 tablespoon extra-virgin olive oil
1/2 teaspoon Celtic sea salt

For the salad:

1 large head kale, center ribs and stems removed, leaves thinly sliced crosswise
4 tablespoons chopped walnuts, lightly toasted
1/4 cup Pecorino Romano shavings (shave with a vegetable peeler) - omit for Paleo (omit for dairy free)
Instructions
Place currants in small saucepan. Pour 4 tablespoons balsamic vinegar over the currants and heat over medium-low until just simmering. Remove from heat. Drain currants, reserving liquid. Cool.
Whisk 2 tablespoons of the reserved white balsamic vinegar (from the currants), rice vinegar, honey, oil, and salt in large bowl. Add kale, currants, and walnuts; toss to coat. Let marinate 20 minutes at room temperature, tossing occasionally. Season to taste with sea salt. Sprinkle cheese shavings over salad and serve.
7.8.1.2
3449
https://deliciouslyorganic.net/kale-salad-with-currants-and-walnuts-recipe/
Copyright 2016 Deliciously Organic